The Olympics are meant to celebrate some of our great physical achievements as a species, and when firing on all cylinders, can unite and inspire the world with tales of hope, excellence and triumph. Then again, there are always those Olympians who get busted for things more than just using banned substances. Here are a group who have bronzed their reputations for infamy.
1. Tonya Harding
To say that she stinks on ice may be a bit too cutesy, but her involvement in the notorious attempt at taking out rival Nancy Kerrigan's knee cap is the stuff that trailer trash soap operas are made of.
2. Oscar Pistorius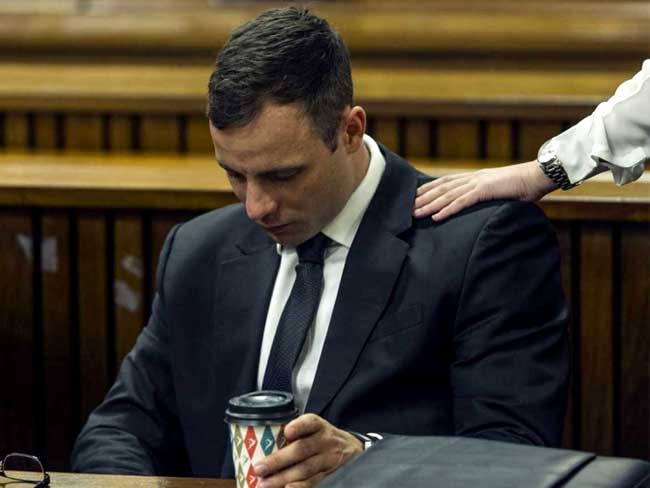 This double-amputee from South Africa went from true hero status to bona fide villain after being convicted of murdering his girlfriend.
3. Tim Montgomery
Once dubbed the fastest man in the world, he couldn't outrun a steroid scandal. That alone wouldn't give him a place on our list as there are far too many of that kind to mention, but he earns his spot for trying to cash over five million dollars in bad checks. Plus, just to prove he really was a jerk, he was dealing heroin.
4. Ryan Wedding
This snowboarder sure likes the powder, at least enough to get caught dealing a couple of pounds of coke to undercover agents.
5. Bruce Kimball
He won the Silver for Diving in 1984, but clearly failed in driving as he was convicted for vehicular manslaughter in 1988. Pounding 12 beers in 2 hours and driving was obviously him diving into the realm of dangerous moron.
6. Shaun White
The beloved snowboarder is known as the Flying Tomato, but his brain was clearly sun-dried when arrested for public intoxication and vandalism in 2012.
7. Michael Phelps
One of the greatest modern Olympians, his two arrests for driving under the influence put a blemish on the record 22 medals he has won.
8. Picabo Street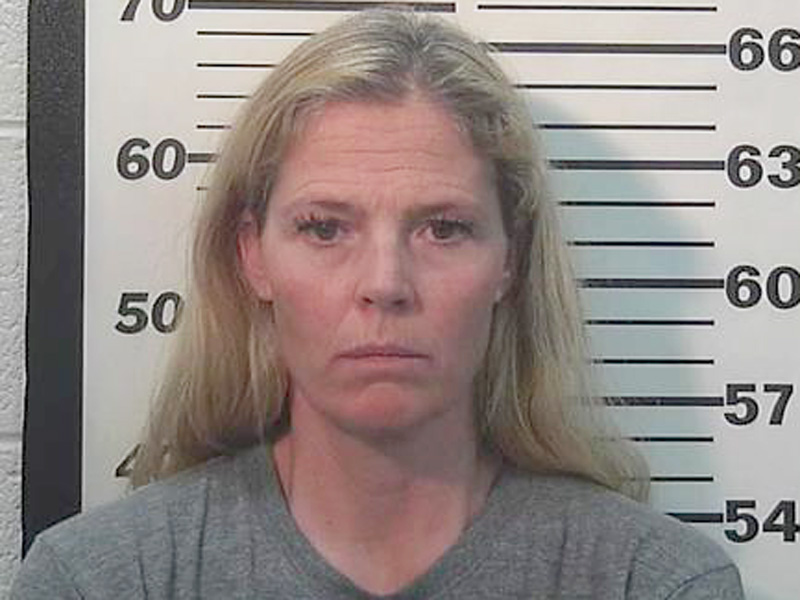 Countless Americans fell in love with the blonde skier when she took home Gold in 1998, but many things have gone downhill (sorry!) since then. Her arrest for assaulting her father included the claim that she threw him down two flights of stairs, but charges were later dropped.
9. Hope Solo
The soccer star was arrested for assaulting her half-sister and nephew in 2014. Police responded to a call from the nephew that said she was "going crazy and hitting people." Those are goals she shouldn't try to keep.
10. Charles Barkley
The always quotable basketball superstar was on the first "Dream Team" of NBA superstars to compete in the Olympics, and was arrested in 2008 for driving under the influence. 
11. Wolfgang Schwarz
In 1968 he won Gold for singles figure skating representing Austria, but he couldn't skate away nearly 35 years later from a 2002 conviction for the human trafficking of women from Russia and Lithuania. Not only that but he was also convicted in 2006 for plotting the kidnapping of a Romanian teenager. But boy could he skate.