22-Year-Old Makeup Artist Is Touring The Country Helping Cancer Patients Feel Beautiful Again
November 26, 2016

A 22-year-old makeup artist has launched a nationwide tour, but he won't be in celebrity dressing rooms. Norman Freeman is visiting cancer wards to give patients the confidence they need more than ever.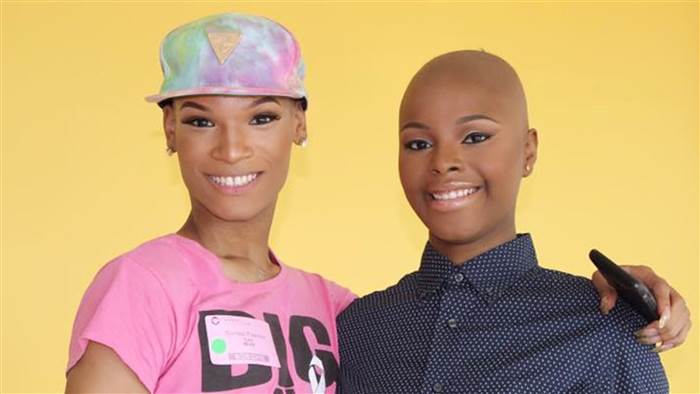 Credit: Norman Freeman

Freeman was diagnosed with an autoimmune disease causing chronic hair loss at age 5. By 7, he had lost all of his hair, including his eyebrows and eyelashes. His hair eventually grew back only to fall out again while he was in college. Freeman was, in his words, "in a dark place."

It was then that the aspiring makeup artist enrolled in beauty school, turning the passion he'd discovered by watching YouTube tutorials into a successful career.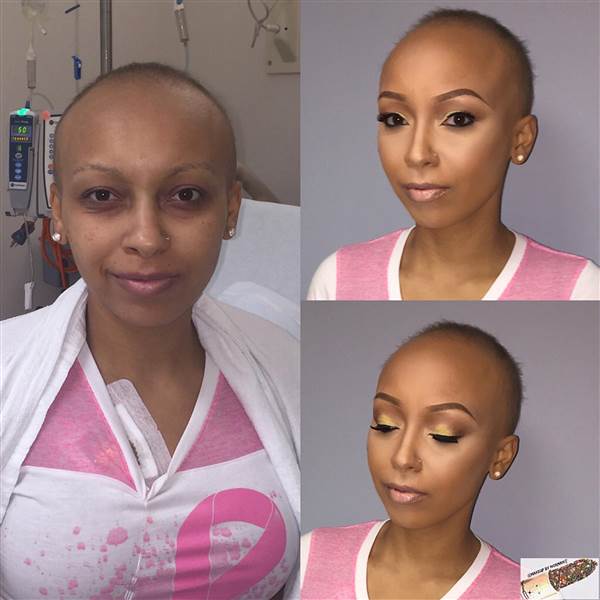 Credit: Norman Freeman

"Being sick, not having any hair — that is really devastating," Freeman explained. "But I can give you those eyelashes, those brows, and make you feel better. "I know how untouchable makeup can make me feel. I want help people say, 'I'm sick, and it's awful, but I can still feel beautiful.'"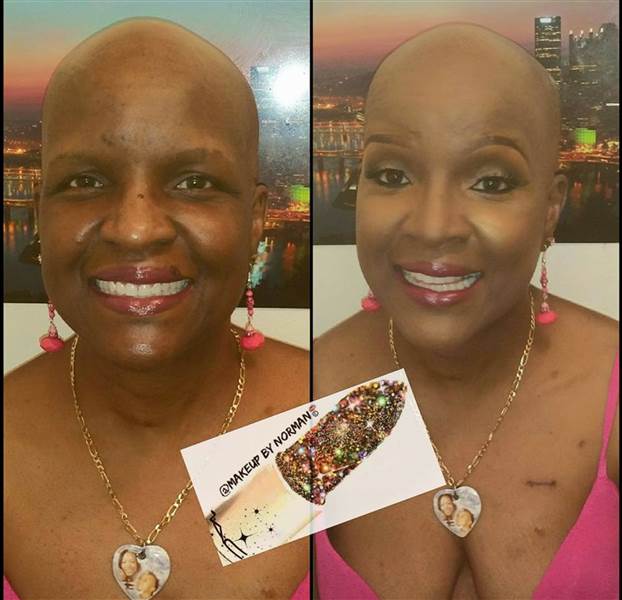 Credit: Norman Freeman

"There was a girl about 12 or 13 at a children's hospital in Pittsburgh," Freeman told Today. "She has no hair, and she's missing homecoming, school dances, holidays … When I saw her mood, she was so positive. It warmed my heart. For her to be dealing with this at such a young age … I thought, if she can get up every day and be happy, why can't I?"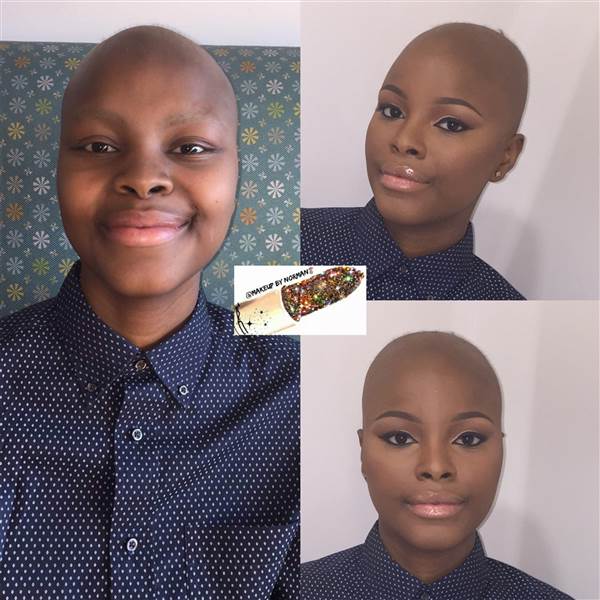 Credit: Norman Freeman

To cover his travel costs, Freeman has set up a GoFundMe page. But he says money is the last thing on his mind.

"I don't want anything — one girl drew me a picture, and I loved that," he said. "I wish I could do 20 on Monday and 20 again on Tuesday."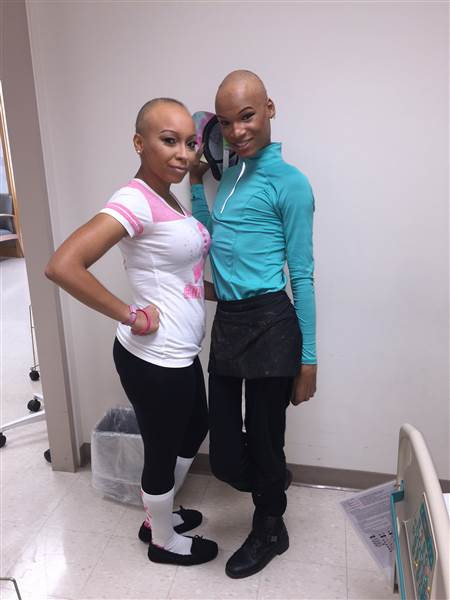 Credit: Norman Freeman

"It makes me a better person," he added. "I want to use my talent to help others."