22-Year-Old Supermarket Employee Invites Lonely Widower To Dinner After Hearing He Has No Friends Or Family
March 3, 2017

A 22-year-old supermarket employee invited a lonely widower to Christmas dinner after hearing he spends most his days alone.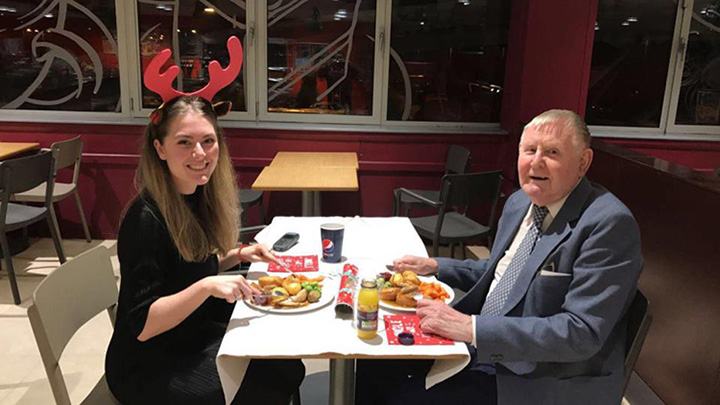 Photo credit: Sainsbury's

Edwin Holmes, 86, wore his best suit to have dinner with Sainsbury's worker Ellie Walker. And when he arrived with flowers for Ellie she said it reduced her to tears.

"He said it was his first 'date' in 55 years and he was as nervous as a schoolboy," Ellie told The Sun. "It made me cry because I could see how much it meant to him. For me it's the most important part of my job to speak with customers and see how their day is going."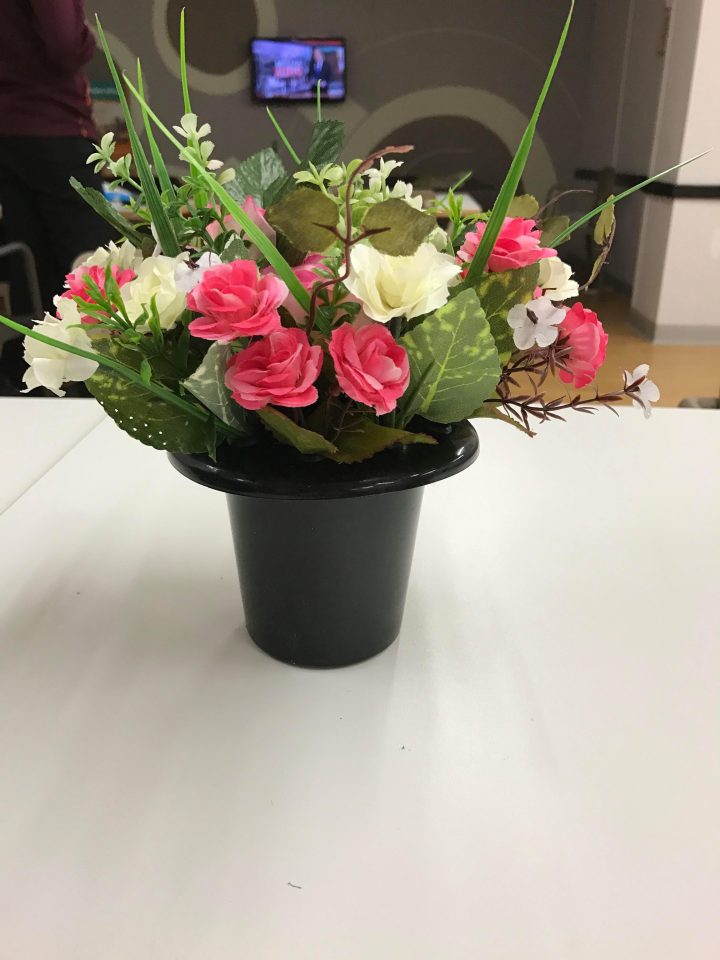 Photo credit: Sainsbury's

Ellie said Edwin pops into the store most days just to chat with the staff. His wife passed away in August 2006 after 45 years of marriage. He has no family left in Britain as his daughter and two grandchildren live in Australia.

"He is the cutest man and so chatty. I thought if it was my granddad and he was alone I would want someone to talk to him.

"I see him regularly now and we meet for coffee. It's nice to be able to chat with him."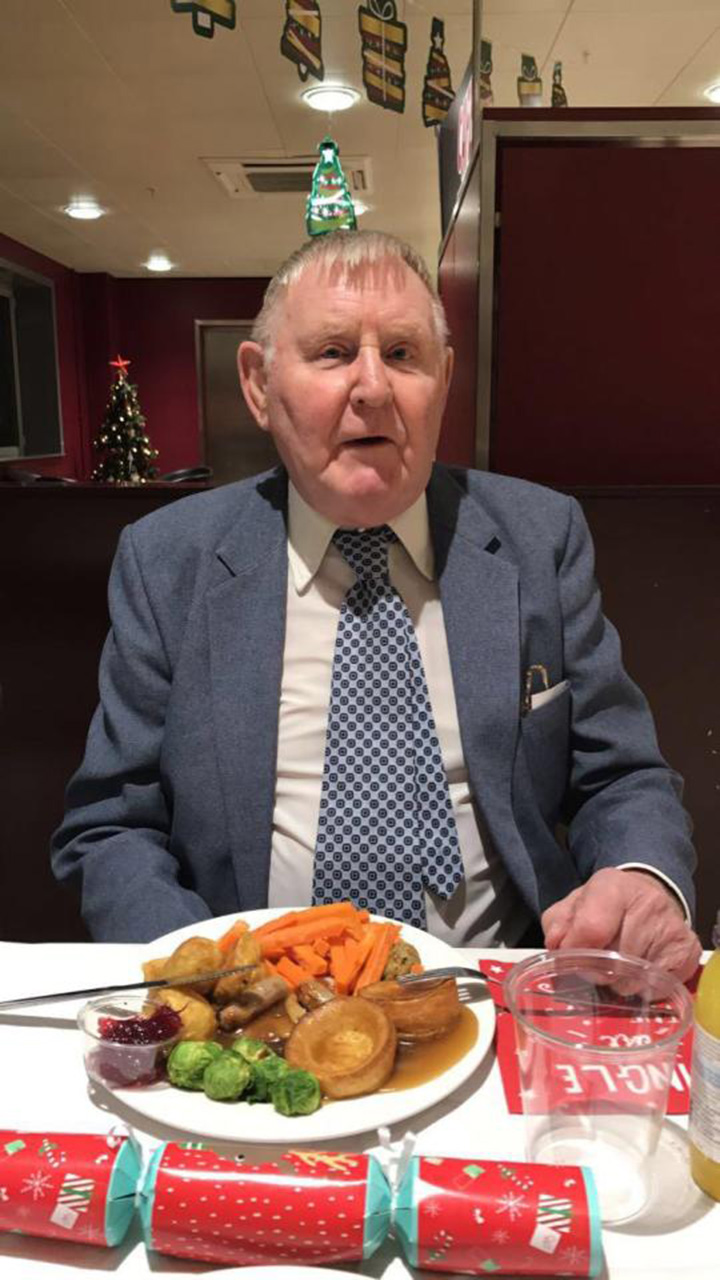 Photo credit: Sainsbury's

Ellie posted her experience to Sainsbury's intranet, saying:

"Last night I had the privilege of going on a Christmas dinner date with a very special gentleman. Edwin is one of our most loyal customers and although he doesn't spend thousands of pounds he is valued within store by both staff and other customers.

He has no immediate family and he mentioned a few weeks ago that he would be spending Christmas alone with a frozen ready meal.

The thought of him being on his own at such a special time breaks my heart and if I could take him home with me I would (pls Mum?).

So last night on behalf of Sainsburys I took Edwin for Christmas dinner in the store cafe.

He came in all dressed up and presented me with flowers. Such a lovely night with a lovely man. I'm so grateful to have met you Edwin thank you for making my life brighter."