4 Teens Ask For Jobs To Avoid Gang Life, All Get Hired On The Spot!
August 1, 2016

Four teens in LaGrange, Georgia have new jobs after approaching a woman and telling her they wanted to work so they could stay out of trouble and stay away from gangs.

Zsa Zsa Heard, who works with the LaGrange Housing Authority in Georgia, shared a photo of the boys on Facebook.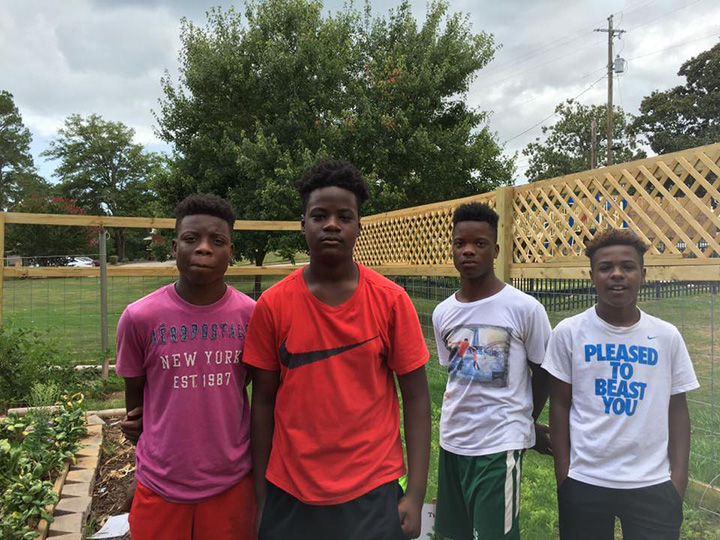 Facebook / Zsa Zsa Heard

"They walked into my office today and asked for a job," Heard said. "I said 'why do you want a job?' They said 'so we won't get in trouble and we do not want to be in a gang!' I said 'have people approached you about being in a gang' they said 'yes mam!' I hired them on the spot! The streets will not have our children!"

Heard's post has been shared more than 600 times as of Monday morning.