4-Year-Old Thinks Mom Is Dead, Uses Siri To Save Her Life
March 30, 2017

A 4-year-old boy in London saved his mother's life after he asked Siri to help him phone the police.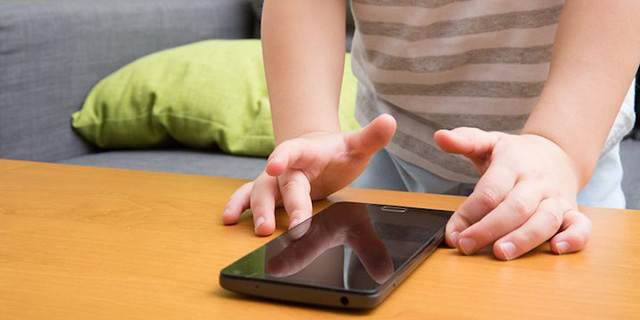 Photo: Shutterstock

Authorities have released the audio of a 911 call — 999 in the UK — in which a young boy named Roman is heard speaking to a dispatcher about his mother, who had collapsed in their home and was unresponsive.

Despite that, the boy was able to press his mother's thumb to her phone to unlock it, then use Siri to dial 999.

Metropolitan Police said officers were able to arrive at the home within 13 minutes and provide first aid to the unconscious woman.

The department did not elaborate on why the mother had suffered a medical emergency, but said she had since been discharged from a hospital and was back with her children at home.

The department released the audio from the call in hopes of encouraging other parents to teach their children to memorize their address and how to get help in an emergency.