700 Villagers Waded Through A Dead River, Cleansed It And Brought It Back To Life In 70 Days
May 8, 2017

For decades the Kuttemperoor river in Alappuzha, India, slowly choked under the weight of rampant illegal sand mining and construction sites that dumped tons of sewage on its once-pristine banks. Fish and aquatic life were completely wiped out.

But not anymore.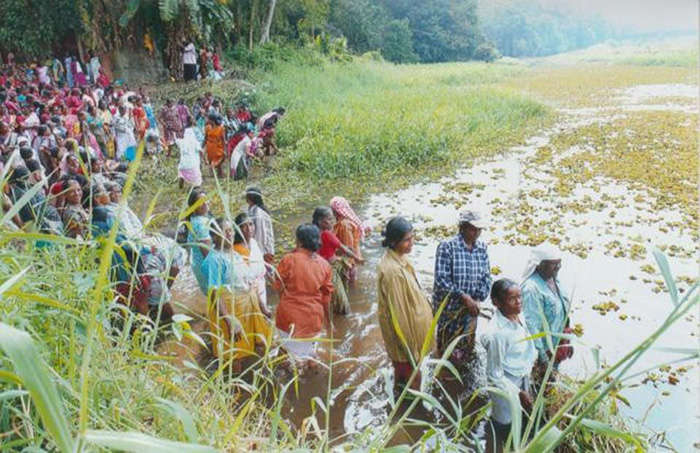 Vivek Nair / HindustanTimes.com

700 villagers have spent weeks wading through toxic waste, algae and risking deadly water-borne diseases to physically de-silt and clean the river.

It wasn't easy.

"I was down with dengue for two weeks but I returned to digging the day I was out of my bed," said P Geetha, a woman worker.

After two months of back-breaking effort, the results began to show.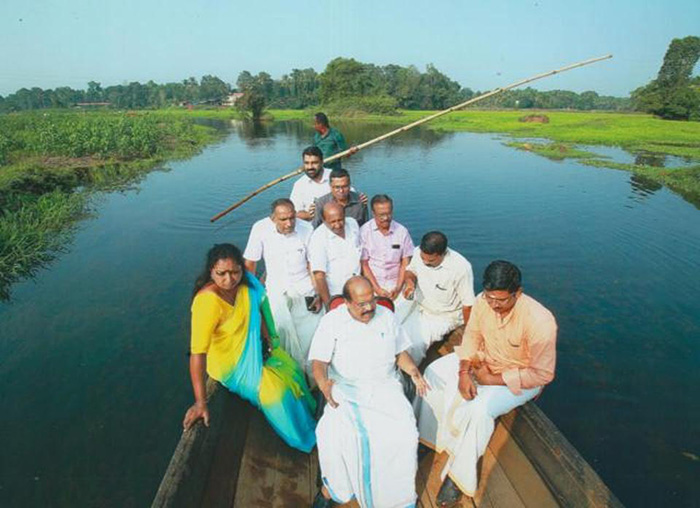 Vivek Nair / HindustanTimes.com

The river now brims with water, the stench is gone and children are playing on its green banks once more.

"When water scarcity turned unbearable, we decided to revive the river. Initially many discouraged us saying it was a mere waste of money and energy. But we proved them all wrong," said Budhanoor panchayat president P Viswambhara Panicker.

(h/t) HindustanTimes.com