Many of us have experienced travel delays, and sometimes the airlines toss in decent perks that make it worthwhile. Sometimes it is cash, a free flight, or a hotel stay to make up for the time lost. There's no real logic though behind what happened to two single Chinese women who were delayed recently.
Their trip from Chongqing to Hangzhou was delayed so the airline booked the two strangers into a hotel. The hotel though was not really equipped for overnight stays though – it was a pay by the hour S & M hotel, complete with sex chairs, chains, wrist cuffs and ankle cuffs.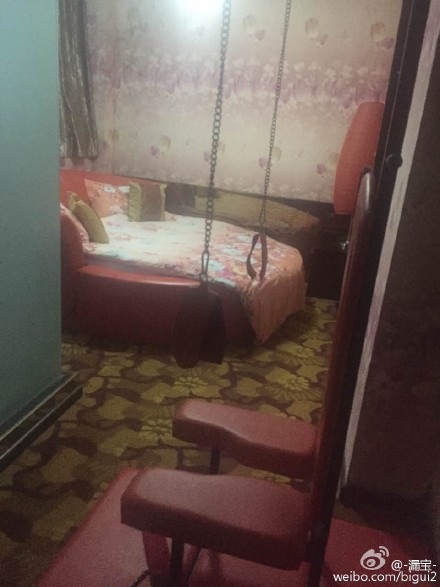 One of the women, Lou Bao, was displeased to say the least. She posted the three images used here. Fortunately (or unfortunately, depending on your point of view), she didn't take pics of them actually using any of the equipment.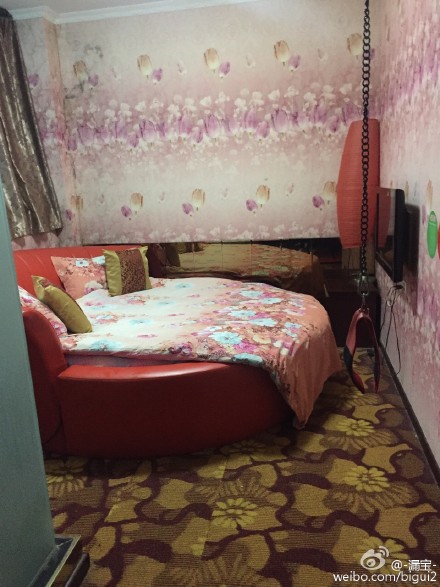 Adding an extra wrinkle to this odd 50 Shades of Airline Grey tale was that this all happened over Valentine's Day weekend.  Was the airline playing kinky cupid after all?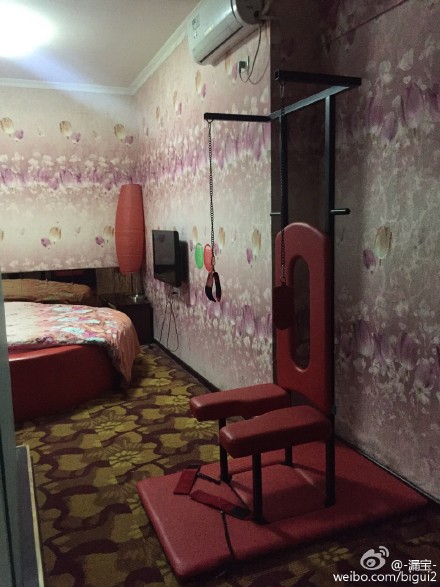 Nope. They said "The passengers were delayed due to bad weather, and all the hotels were booked out because of Valentine's Day. Our hotel-booking representative couldn't secure any room and did not research what a 'themed suite' means."
Themed suite?  Maybe they should have gone for the Smurfs, Hello Kitty, Pokemon or Seinfeld themed suites instead. Either way, Hainan Airlines is definitely the way to go if you're looking for an entirely new twist on the mile high club.
Source: Fox News