It's The Drone Wars… for reals.
During the filming of Star Wars: The Force Awakens in 2014, some fans and paprazzi trying to get a sneak peek at the set, flew drones overhead. The production team of course wanted to protect their 'secrets' and actually looked into buying an "anti-drone shield". Which sounds badass.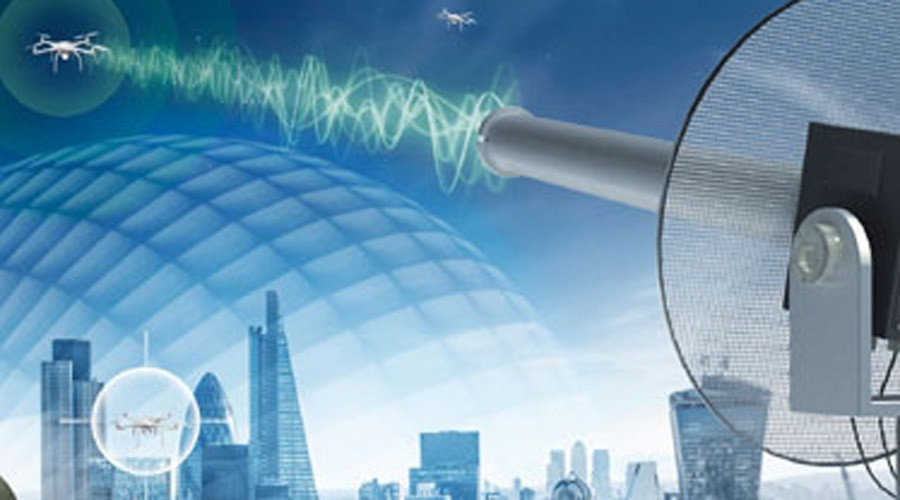 Now for the filming of Episode VIII, the producers have stepped it up a notch. They have brought in real drones to keep the rebel drones away.
Which is even more badass.
The production will shoot some of the movie in the southern part of Croatia and have already employed 600 guards to keep photographers and fans away. The drones are being brought in to keep the skies clear of enemy drones and cameras. Talk about protecting the secrecy!
A whole drone battle happening over the set of what will likely become the biggest film in history after it comes out. The awesomeness cannot get any more awesome.
I do wonder one thing, however:
What happens when a drone gets taken out? It does have to fall to the ground and the drone war is happening above a film set where there are, like, a few hundred people milling about…
Perhaps they can get some of those trained eagles to swoop the falling drones out of the sky before they hit the ground?
God, I so wish that happens. Life on this planet is getting so bizarrely great…
Source: Gizmodo