Bikers Heard This Marine's Remains Were Coming Home In A Box. They Couldn't Let That Happen
March 2, 2017

The Patriot Guard Riders is an organization whose members attend the funerals of the military, firefighters, and police at the invitation of a decedent's family.

The group forms an honor guard at military burials, helps protect mourners from harassment and fills out the ranks at burials of indigent and homeless veterans.

In addition to attending funerals, the group also greets troops returning from overseas at homecoming celebrations and performs volunteer work for veteran's organizations such as Veterans Homes.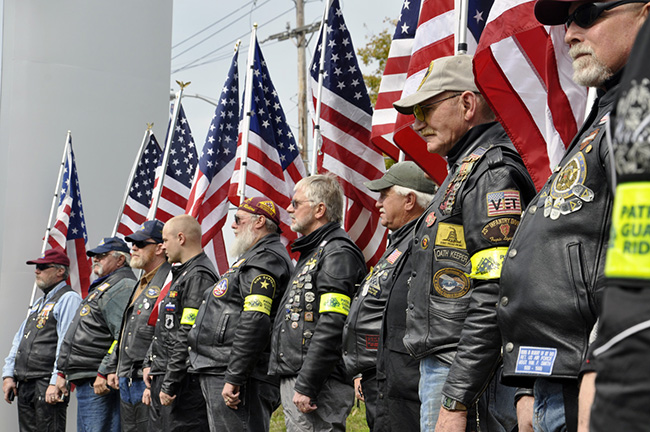 Photo Credit: John B. Snyder

With a military career that included seven tours of duty in both Afghanistan and Iraq, USMC Staff Sgt. Jonathan Turner served the United States for 17 years as a Marine.

But when Turner passed away in California due to combat-related issues, his mother — who still lives in the Turners' hometown of College Park, Georgia — couldn't afford the cost of traveling to the west coast to retrieve his ashes.

Instead, Turner's ashes would be shipped home.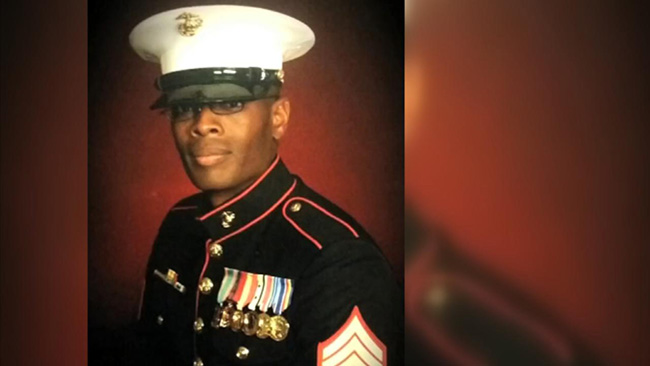 Staff Sergeant Jonathan Turner

That didn't sit well with Patriot Guard riders, so they stepped up by creating a caravan and personally escorting Turner's remains all the way across the country. It was an operation that involved hundreds of volunteers and thousands of miles ridden.

"I got on the road at 6 o'clock [Friday] night out of Huntsville, Alabama and I rode over to Oklahoma," Asha Lamy said. "I need the family to know that you're not alone and we care."

Each time the remains were turned over to another group of riders, a ceremony was held to pay their respects for the fallen warrior.

"We did this primarily because his mother was unable to attend the services, and he had been cremated and we didn't want him to go home in a Fed Ex box," Oklahoma Patriot Guard Riders Capt. David Noble said.

According to the Patriot Guard website:

"Turner was a great leader who inspired his fellow Marines, both in the Corps and in daily life. You were his friend if you knew him for five minutes or five years. He would give you the shirt off his back."