Boston Marathon Bombing Survivor To Marry Firefighter Who Saved Her
February 2, 2017

Out of tragedy has come the heartwarming story of a Boston Marathon bombing survivor who is set to marry the firefighter who rescued her moments after the explosion.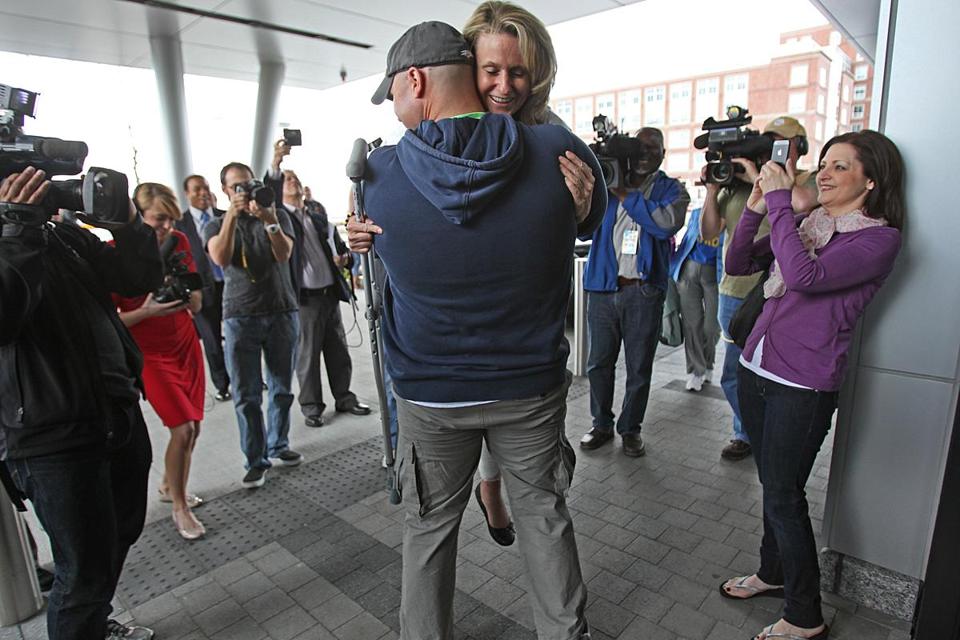 Boston Firefighter Mike Materia hugs Marathon bombing survivor Roseann Sdoia after her release from the hospital

Roseann Sdoia was a spectator near the finish line and was hit by shrapnel. Boston firefighter Mike Materia rushed to her aid and accompanied her to the hospital, where Sdoia's mother stepped in as the matchmaker.

"In the hospital, my mom tried to set me up with him," Sdoia told the New York Post. "She was like, 'Oh, did you see that firefighter? He's so cute.' And I was like, 'Mom, I just got blown up.' "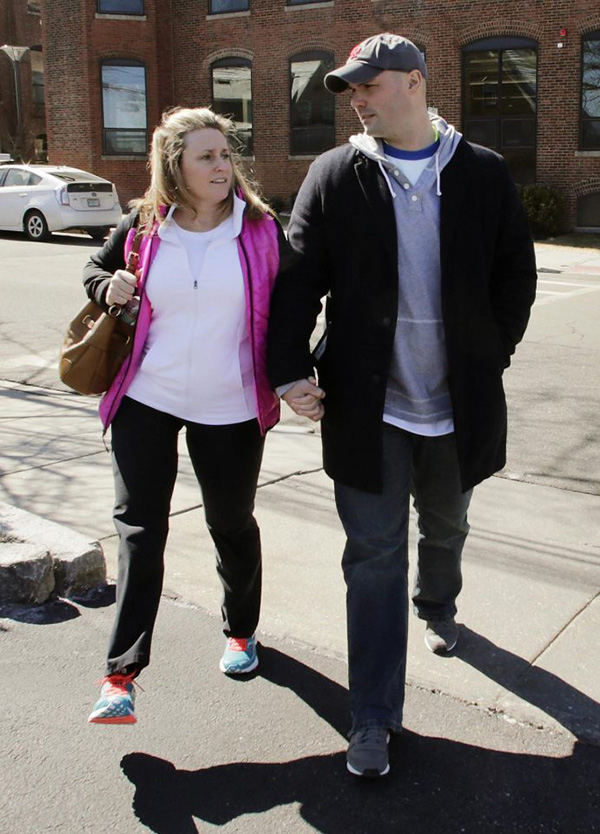 Photo: AP

But Mom's persistence paid off. The victim and her hero struck up a romance that will soon lead to marriage.

"I do feel that, in a sense, some things happen for a reason," Sdoia said.

The couple plans to have their wedding this fall.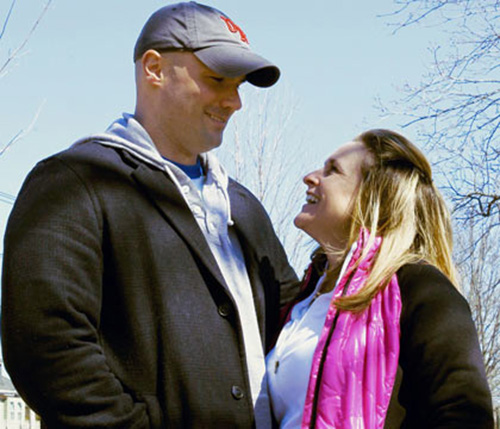 Photo: AP