Chance The Rapper Announces $1 Million Donation To Chicago Public Schools
March 7, 2017

Chance the Rapper held a press conference at Westcott Elementary School in Chicago on Monday to announce that he is donating $1 million to Chicago Public Schools.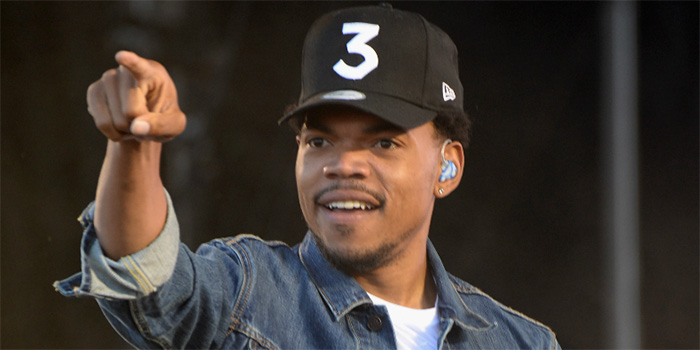 Photo credit: Jeff Kravitz/FilmMagic

"Our kids should not be held hostage because of political positions," he said.

The announcement follows his meeting with Illinois governor Bruce Rauner last week, where they discussed public education and other important issues affecting the city of Chicago and Illinois as a whole.

"Illinois' education system is one of the most severely underfunded in the nation," Chance The Rapper wrote on the website Social Works. "After years of being underfunded, the Chicago Public Schools system has been forced to cut teachers, supplies, and after school programs. Despite having already cut $260 million in costs internally, CPS was left a $215 million gap in their budget as of May 2016."

Watch the press conference below.

— Lil Chano From 79th (@chancetherapper) March 6, 2017