China Approves National Park Larger Than Yellowstone. It Will Be A Sanctuary For Endangered Big Cats
March 13, 2017

The Chinese government has approved plans to establish a 5,600 square mile national park – an area 60 percent larger than Yellowstone – in the northeastern corner of the country.

It will be a sanctuary for two cats endemic to the area that almost went extinct in the 1990s: the Amur leopard and the Siberian tiger, also known as the Amur tiger.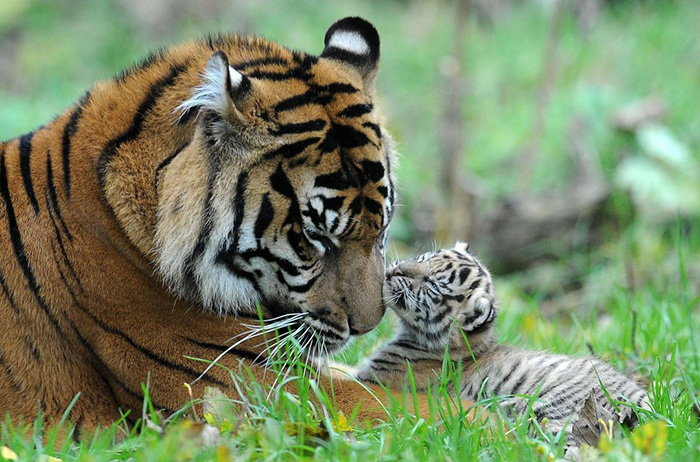 Photo: Getty Images

The Chinese government said in 2015 that it wanted to develop a national park system that would meet international standards. It partnered with the Paulson Institute, a Chicago-based research center, to do so.

In addition to the national park network, the world's biggest polluter has become the world's biggest global investor in green technology.

China has also shown an increased commitment to conservation, including a ban on ivory trade.

(h/t) Huffington Post