Coke Studio Is Making Unique Music For Deaf People. Watch The Amazing Video!
August 3, 2016

Coke Studio, known for bringing musicians from far-flung areas of Pakistan into the mainstream, partnered with Deaf Reach to make something very, very magical: music for the deaf.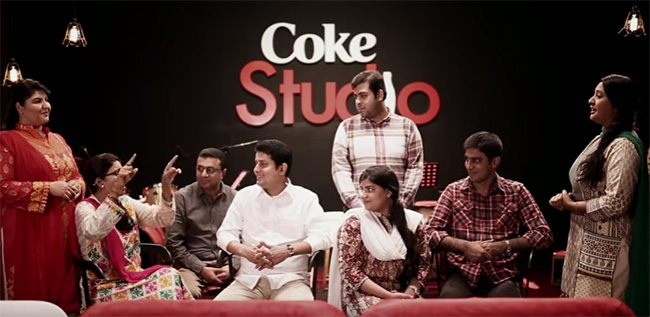 Coke Studio

"Nine million people in Pakistan have some sort of hearing impairment," said Ibrahim Khan, Coca-Cola Brand Manager. "They can experience the rhythm of music through touch and sight, and we believe music is a feeling everyone should experience."

Lights and vibrations were used to create the unique music, and members of the Pakistani deaf community fell in love with the experience.

Watch the video: