Colombian Garbage Man Builds Library From Discarded Books
June 10, 2017

A garbage collector in Colombia has his own library for children. Where did he get all the books?

The trash.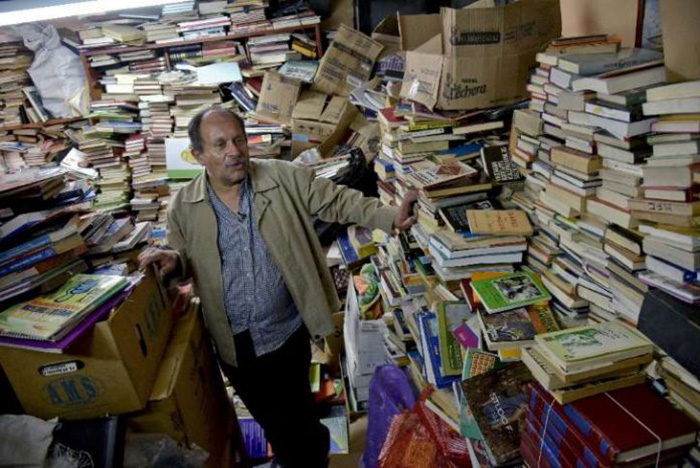 20 years ago, Jose Alberto Gutierrez found a copy of the classic novel Anna Karenina in a garbage bin. It was the start of a wonderful obsession.

Today, the 55-year-old has more than 25,000 books stacked on the ground floor of his home which he keeps open to the public as a free library.

As Jose's collection has grown, so too has his fame. The other drivers who used to think that Jose was crazy, now help out, bringing him whatever books they discover in the rubbish.

Local newspaper headlines hailing him as "Lord of the Books" have brought more donations pouring in.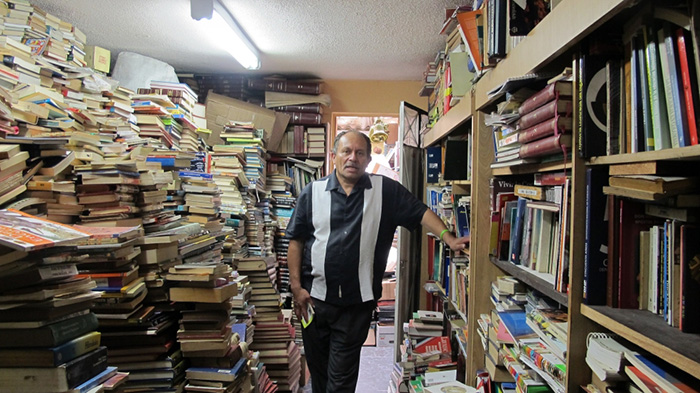 Photo credit: Smriti Daniel/Al Jazeera

"Lots of people mocked me. They would laugh when they found out about my project. But now 20 years later, they are amazed," says Jose, adding that "my dream is to exchange my garbage truck for a truck full of books, and travel the country."