Cops Pay For Motel Room, Then Help Raise $167K For Homeless Teen Who Biked 6 Hours To College
July 17, 2016

More than $167,000 dollars has been raised for a 19-year-old who was found sleeping in a tent outside the gates of his college last weekend.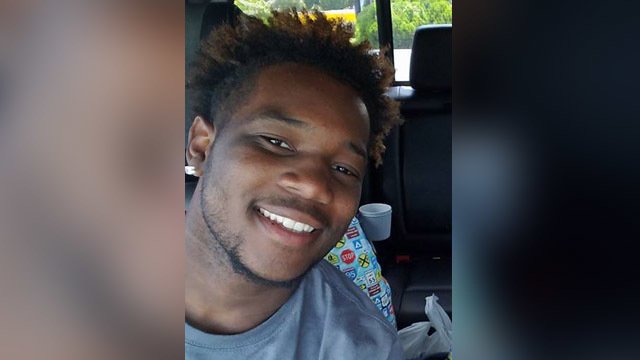 Fred Barley, who is homeless, was discovered by two police officers responding to a trespassing call near a parking lot at Gordon State College in Barnesville, Georgia. He told the officers he had ridden his little brother's bicycle six hours to register for classes for his second semester of college.

In addition to the bike, Barley had two duffel bags containing all his wordly possessions and two gallons of water. All he had to eat was a box of cereal.

The officers brought Barley to a nearby motel and paid for two nights accommodation.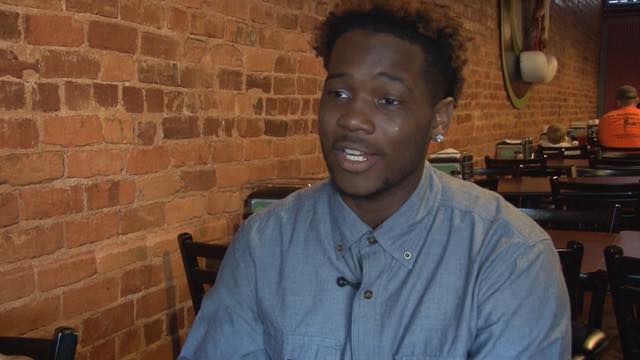 The story, however, doesn't end there.

One of the officers, Dicky Carreker, posted Fred's story on Facebook and it went viral. A GoFundMe page on Barley's behalf has raised nearly $168,000 dollars as of Saturday evening.


"I was not expecting any of this support and am in awe of how this community has come together to help me," Barley told the Herald-Gazette. "I was just trying to go to school, find a job and make it on my own. Now it seems as though I am part of a new community and have a new family."