Cristiano Ronaldo Saves Dog Kennel And The 80 Dogs Housed There
February 8, 2017

Portuguese football superstar Cristiano Ronaldo has intervened to stop a dog shelter in Portugal from closing down.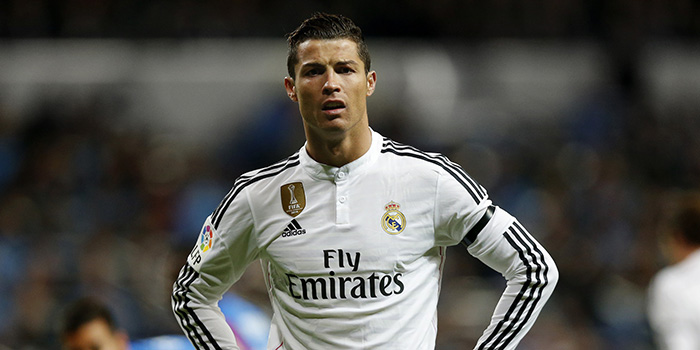 Credit: Getty Images

Ronaldo offered to help when he heard that the shelter in the Guarda district of Portugal was in financial difficulties.

The renowned dog lover donated a signed Real Madrid jersey for the shelter to auction in their quest to raise some much-needed cash.

Cantinho da Lili em Gouveia recebeu camisola de Cristiano Ronaldo – https://t.co/twUg63wL2A pic.twitter.com/NzD4G75oio


— Magazine Serrano (@MagazineSerrano) February 8, 2017

Shelter owner Liliana Santos is delighted with the Madrid forward's generosity, telling Correrio de Mahna that she appreciates what Ronaldo has done to keep the shelter in business.

"I want to thank Ronaldo from the bottom of my heart," said the 34-year-old. "It's a simple gesture but very important."

The donation is just the latest philanthropic action undertaken by Ronaldo, who previously sold his golden boot award for €1.5 million which he donated to fund schools in Gaza.

He is also the Global Artist Ambassador for Save the Children, helping to fight against childhood obesity and starvation.