Drone Finds Chihuahua In An Abanonded Mine After Going Missing For 5 Days
March 24, 2017

A Chihuahua missing for five days has been rescued from an abandoned mine after villagers near Abertillery in South Wales raised more than £1,200 to fund a drone to help find her.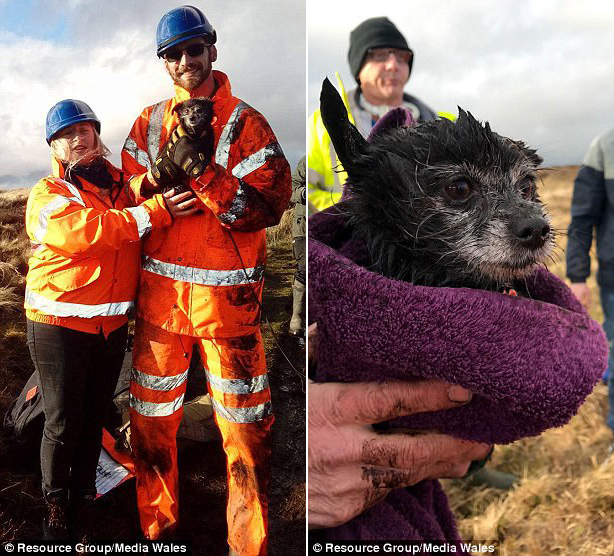 The drone – which was later supplied for free by a local firm – used a thermal imaging camera to spot the dog's body heat and found her trapped in the old mining tunnel.

"It is absolutely amazing," Cherry's owner Katinka Slingsby said. "It was overwhelming. I just want to say thank you as we couldn't have found Cherry without the community and I'm so touched by everybody's help."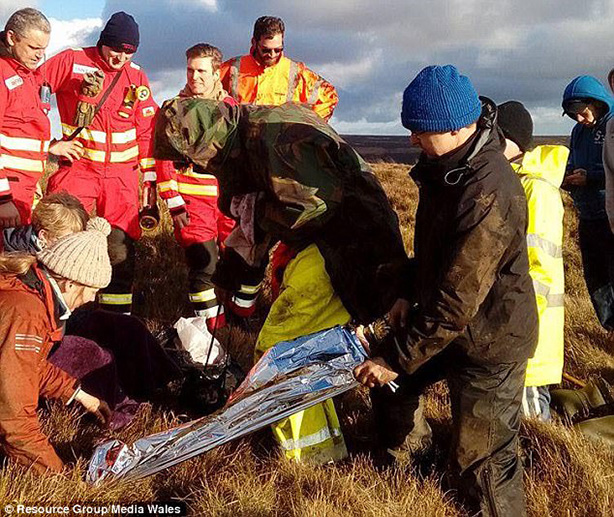 "Using thermal imaging cameras mounted to one of our unmanned aircraft we were able to locate Cherry within 20 minutes," John Larkin, from Resource Group Unmanned Aviation Services, said.

"This just goes to show the wide spread applications of drone technology from aerial inspection and surveying to search and rescue situations, highlighting the breadth of our unmanned aviation services."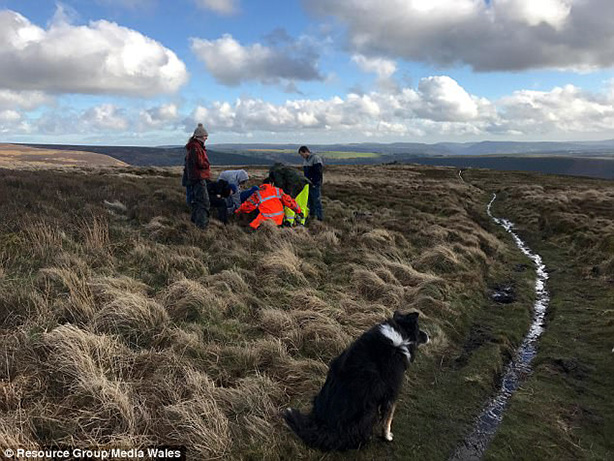 Slingsby launched a crowdfunding project to pay for an eye-in-the-sky to join the hunt after Cherry disappeared and more than £1,200 was donated.

But the cash was not needed in the end after a local drone company heard Cherry was missing and provided their services for free.