Fireman Adopts Baby Girl He Delivered During Late-Night Emergency Call
February 1, 2017

A South Carolina fireman who delivered a baby during a late-night emergency call has adopted the little girl as his own daughter.

Marc Hadden realized during the response that the woman who called would not reach a doctor in time to deliver her baby.

So the firefighter, from Myrtle Beach, acted as a midwife himself and delivered the baby into the world.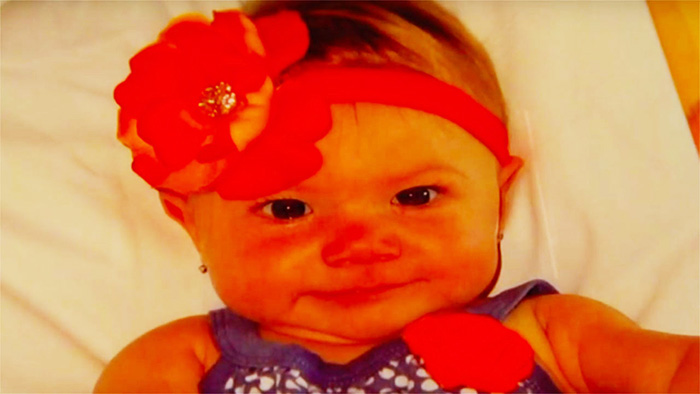 However, the incredible story did not end there as the mother immediately put the newborn up for adoption – and Marc stepped in to become the girl's father.

He told WMBF: "It was just a somewhat normal call. Very quickly we realized that it was going to be a life changer for us."

Marc and his wife Beth signed the adoption papers and brought the baby – who they named Grace – back to their home 48 hours later to join them and their two boys.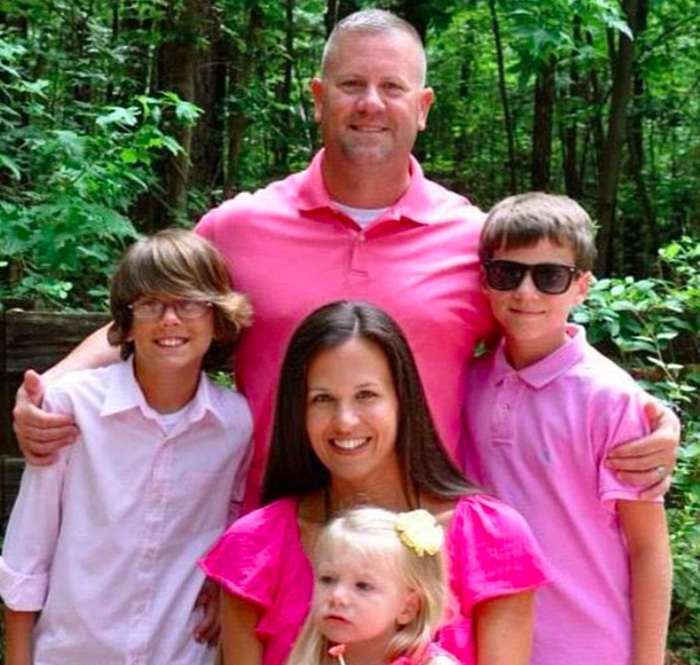 Beth added: "Ever since we had the boys, we knew that we wanted more children, but I was pre-term with them so we knew that it wasn't possible to have any more babies.

"And we had it in our minds and in our hearts for years to adopt and we just left it in God's hands. We said if it's meant to be, it will be."

(h/t) Yahoo News Australia