Gwyneth Paltrow
Accused by NASA
Of Selling Fraudulent 'Wellness Stickers'
6/25/2017 7:22 AM PDT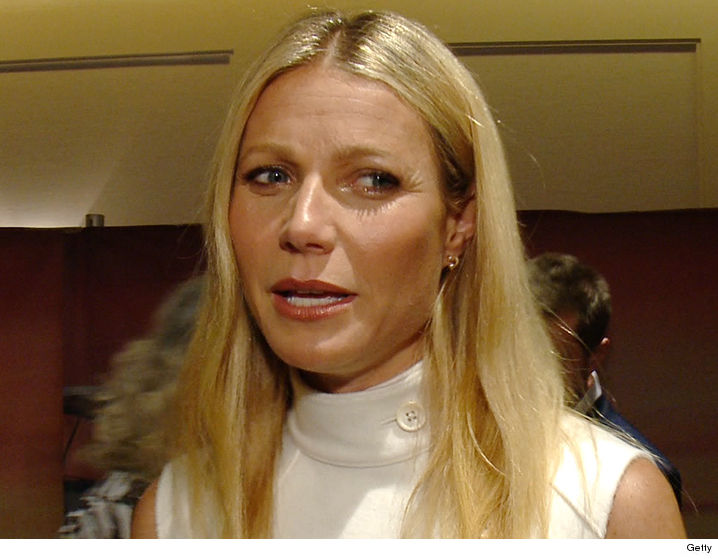 Gwyneth Paltrow is being called out by NASA for scamming her Goop customers with "wellness stickers."
Go to the Goop website and you'll find a pitch for "a crystalline, carbonized radio-frequency material" made from spacesuits.  Gwyneth claims the stickers will "fill in the deficiencies in your reserves, creating a calming effect, smoothing out both physical tension and anxiety."
BS, says former NASA honcho Mark Shelhamer, who says, "Not only is the whole premise like snake oil, the logic doesn't even hold up."  Shelhamer told Gizmodo, "If they promote healing, why do they leave marks on the skin when they are removed.  What a load of BS this is."
And it gets worse … in the original pitch on Goop, it says the materials were made from NASA issues, but NASA says it's just not true.  The representation has been removed from Goop.
BTW … the stickers go for $120 for a set of 24.
Apparently P.T. Barnum was right.