He Spent Years Befriending KKK Members. Hundreds Have Quit Because Of Him
August 17, 2017

Daryl Davis, a 58-year-old blues musician, has a unique hobby. He has spent the last three decades befriending white supremecists.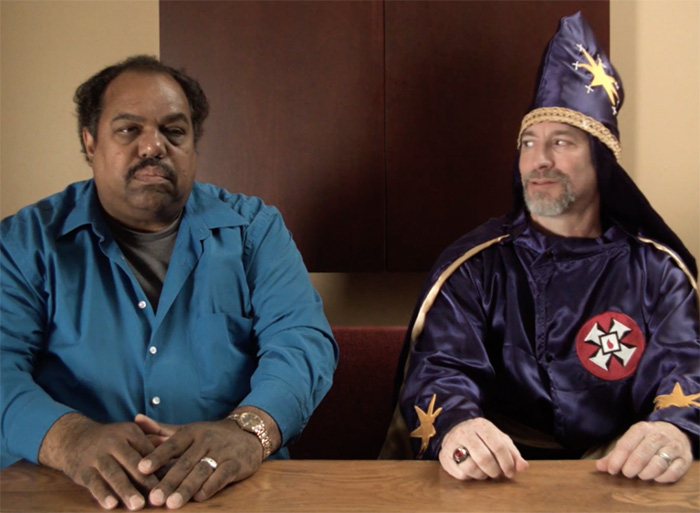 Davis has learned that the most effective way to get a KKK member to retire his hood is with friendship.

He goes to where they live and meets them at their rallies. He never tries to convert the Klansmen. He simply becomes friends with them and they give up the KKK on their own.

"It's a wonderful thing when you see a light bulb pop on in their heads or they call you and tell you they are quitting," Davis said. "I never set out to convert anyone in the Klan. I just set out to get an answer to my question: 'How can you hate me when you don't even know me?' I simply gave them a chance to get to know me and treat them the way I want to be treated.

They come to their own conclusion that this ideology is no longer for them.

I am often the impetus for coming to that conclusion and I'm very happy that some positivity has come out of my meetings and friendships with them."

Davis's story can be seen in the film "Accidental Courtesy: Daryl Davis, Race & America" on Netflix. You can watch the trailer here: