High School Student Buys Valentine's Day Flowers For All 834 Girls At His School
February 14, 2016

High schooler Hayden Godfrey saved for over a year and a half to give every single girl at school a flower this Valentine's Day.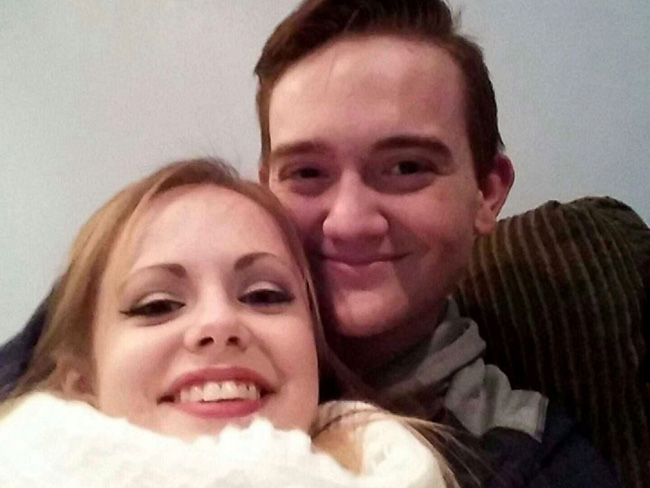 Facebook

It cost Hayden $450 to purchase 900 carnations from an online wholesaler. He began earning the money by working as a cook at McDonald's and a dishwasher at a Mexican restaurant, and for the last 10 months, he's been bagging groceries at a local store.

The gesture resulted from years of buildup and planning. Every Valentine's Day since he was 14, Hayden would anonymously send flowers to dozens of his friends, he said. Each year, the project grew larger in scale until he ultimately decided he wanted to make "as many people as possible" happy this Valentine's Day.