Most teachers who have sex with their students look like they've been celibate for the past decade. Not because they chose to be celibate, but because they look…well…
…they look like they've been living on a diet of meth and stale beef jerky for the past 30 years.
This brings us to 33-year-old Pamela Stigger, a former drama teacher for Broward County Schools:
Pamela is actually pretty hot. Not "swim through six miles of piranha-infested waters just to huff her queef" hot, but certainly better looking than most of the old crones who trick their pupils into diddling their bits. But just like every other teacher featured on this site, Paula was arrested for allegedly having sex with a student in the back of her car down in Florida.
Yeah, shocking this happened in Florida, right?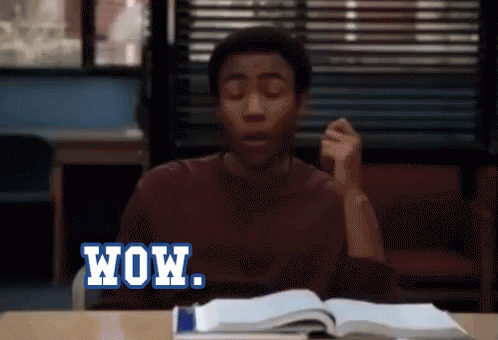 According to Metro, an officer found Stigger and the unnamed student around 2:00 a.m. after receiving a call about a suspicious car obstructing traffic. You'd think that if you're going to be boning a minor, you'd at least park somewhere inconspicuous – but you can't use your brain if you don't have one, as evidenced by the fact that after being discovered, Stigger tried to claim that she hadn't had any sexual contact with the student…even though he was naked from the waist down.
"When she was questioned about what they were doing and if they had, in fact, engaged in sexual acts, she denied being engaged in these sexual acts," Broward Sheriff's spokesman Gina Carter stated. "She did say that she was in the process of mentoring this past student of hers, even though it was two o'clock in the morning, and they were in the back seat of a car."
Stigger was charged with two counts of sexually assaulting a minor and one count of lewd and lascivious activity on a minor. After making bail she was banned from seeing the unnamed student and has been "reassigned away from the school and the students" by Broward County Schools, "for the time being."
"This situation is being taken extremely seriously," a spokesman for BCS stated, "and the district will continue to co-operate with the investigation."
Would you? Yay or nay in the comments.