Most of the teacher-student sex scandals we write about on the site have to do with pervy older women diddling younger teenage boys. But every now and then we come across a unicorn of a tale –  sometimes a story pops up where the teacher made a sex tape of the two of them, sometimes text messages between the two of them have been leaked to the press for us to all gawk at, and sometimes the teacher happens to be a lesbian.
Sometimes that lesbian teacher is hot.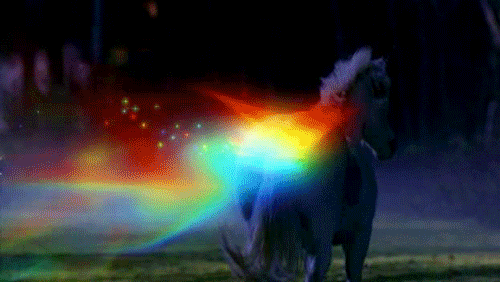 Here's your fucking unicorn, boys.
37-year-old Sarah Barton is, by any and all standards, hot.
Anyone who says otherwise is either lying, blind, or pissed off that his current girlfriend is a solid three when Sarah's up top drinking ros? with all other 8/10's. It's always easier to be salty than it is to be honest – and if you're being honest, you totally would.
Barton was a drama teacher in Essex, UK until allegations that she had slept with one of her female students proved to be true. According to Mirror, she and the girl became "friends" through their contact at school and soon graduated to "regularly meeting in private." But if you make one stupid decision you're bound to make at least 500 more, and so Barton eventually began bragging to her friends that "she was in a sexual relationship with the pupil" and that she had slept with the student "in her car and in field in the local area."
Keep it classy, Essex.

Barton and the unnamed student's affair came to a climax (HA), however, during an overnight trip she took with the student to see the musical Matilda. The pair even spent the night together in a hotel, which sounds romantic when you're 25 and broke – not 37 and trying to bone a chick in a training bra.
"Whilst there was no evidence that Mrs Barton's actions began in any deliberate manner, in light of the length of time that the relationship developed and the emotional benefit gained by Mrs Barton, the panel had to conclude there was planning by her to some degree," stated chairman of the teacher's misconduct panel Mark Tweedle.
"There were numerous opportunities for the relationship to be terminated by her. This was a sexually motivated relationship that continued despite warnings from her colleagues. It was not a one-off spontaneous event."
In the end, Barton was banned from being able to teach at any school within England – but was lucky enough to avoid any serious jail time.
The Essex school has been contacted for comment, but has not yet replied.