Husband And Wife Open Pizzeria So They Can Give Jobs To People With Disabilities
March 2, 2016

Smiling With Hope Pizza in Reno, Nevada, serves New York-style pies, as well as morsels of hope for people with disabilities within the community.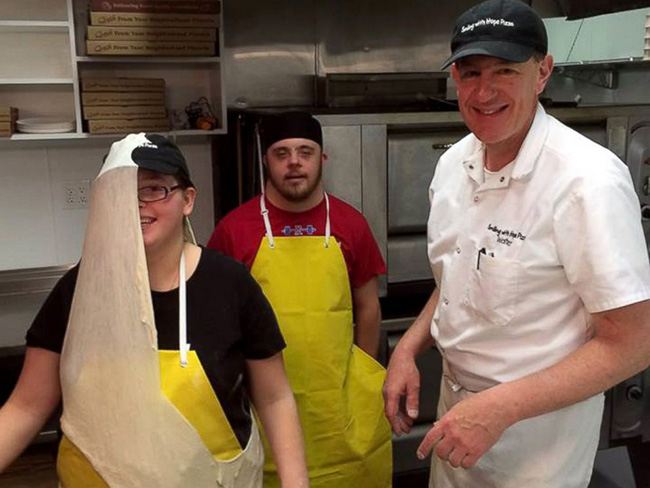 Courtesy of Walter Gloshinski

Walter Gloshinski and his wife, Judy, opened the pizzeria in January.

"We did it because it needed to be done," Gloshinski told ABC News. "There are no jobs out there for these kids, so they are being prepared for nothing."

Gloshinski worked as a special education teacher in Texas, California and Ohio for 25 years and created programs where kids with disabilities were able to work in bakeries and pizzerias. He said that the education system in this country does not provide adequate schooling for kids with disabilities. After leaving his teaching position in October, Gloshinski decided to continue his advocacy in the private sector.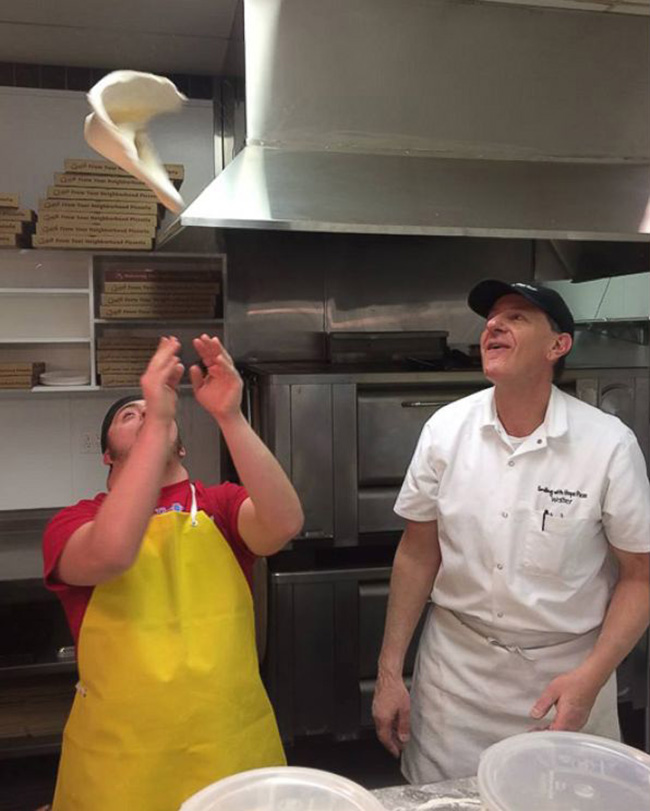 Courtesy of Walter Gloshinski

"We decided to open a pizzeria … and we are doing this all on our own dime. Everyone always thinks that other people will take care of people with disabilities," Gloshinski said.

The couple took out a $300,000 business loan to get the pizzeria started, and the community support has been incredibly positive.

Earlier this week, the Gloshinskis were forced to close their shop early after they ran out of pizza dough due to an unexpectedly large dinner crowd.

"Tonight we ran out of dough at 6:30," the couple posted on Facebook. "There were lines outside before we opened the door at 5 and every table full within minutes."