Indian Government Passes Bill For Paid Maternity Leave For 6 Months
March 10, 2017

The Indian government has passed a bill mandating 26 weeks of paid maternity leave for women working in the organized sector.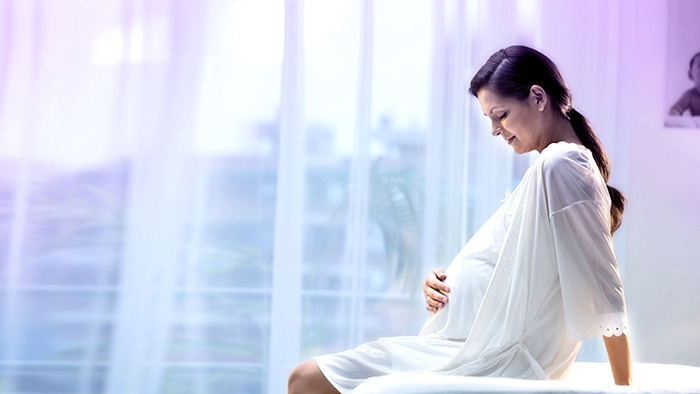 Photo: Getty Images

The new law will apply to all establishments employing 10 or more people and the entitlement will be for only up to the first two children. For a third child, the entitlement will remain at 12 weeks.

It was in August last year that the Maternity Benefit (Amendment) Bill, 2016 was passed by the Rajya Sabha. Now, India stands third in terms of the number of weeks for maternity leave after Canada (50 weeks) and Norway (44 weeks).

"This is my humble gift to women, a day after the world celebrated the International Women's Day," said Labour Minister Bandaru Dattatreya.

On Thursday, Maneka Gandhi hailed the passage of the bill, saying: "I am very, very happy that we have made history today. This will help thousands of women and produce much healthier children. We have been working on it for a long time."