Inspiring Nurse Walks 2 Miles In Snow During Blizzard To Care For Patients At Nursing Home
February 2, 2016

Even a blizzard didn't stop this nurse from going to work. That's dedication.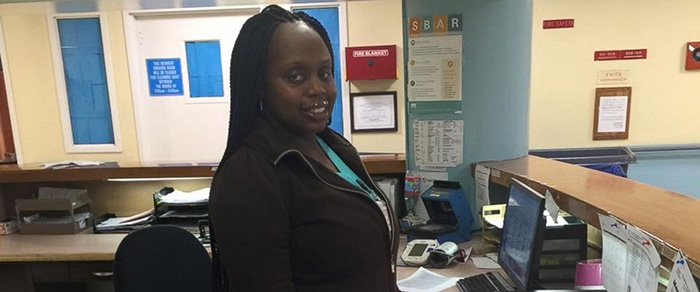 Courtesy Chantelle Diabate / ABC News

31 year-old Chantelle Diabate braved the snow and freezing temperatures and walked nearly two miles to get to her patients at the Hebrew Home, a nursing home in the Bronx.

"At the time I just felt that I knew that nobody was really going to come in so I tried to do my best to get there," Diabate told ABC News. "At some point you're going to have to depend on somebody. We all need each other. I treat my patients well because I treat them like family."

Diabate was the only nurse who reported to work, said David Pomeranz, a director at the nursing home. She ended up working a double shift.