Jimmy Buffett Is Opening Margaritaville Retirement Communities For Seniors Who Like To Party
March 6, 2017

Jimmy Buffett is planning to open a string of retirement communities inspired by his song "Margaritaville" and its themed chain of restaurants and resorts.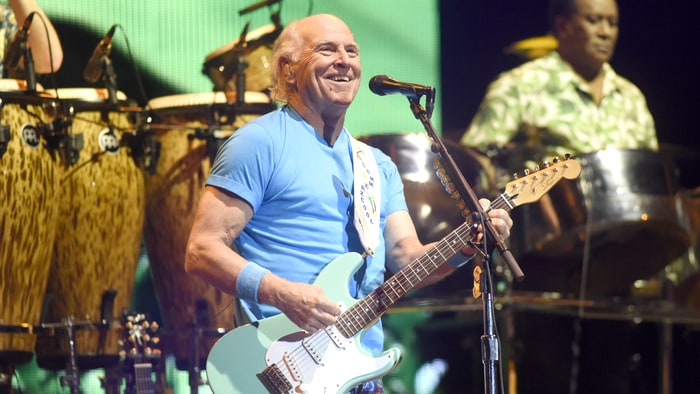 For seniors seeking an "active adult community", the Latitude Margaritaville will open its first branch in Daytona Beach.

"Inspired by the legendary music and lifestyle of singer, songwriter and best-selling author Jimmy Buffett, your new home in paradise features exciting recreation, unmatched dining and FINtastic nightlife," the Latitude Margaritaville website says.

Since announcing Latitude Margaritaville two weeks ago, the property has already received over 10,000 registrations.

The property expects to see their first residents living in the community by late summer of 2018.