Lawyer Gives Up 6-Figure Salary To Teach, Sends 95% Of Students To Top Colleges
August 24, 2017

A high-powered lawyer gave up making six figures a year in the city to help students in his hometown lead successful lives.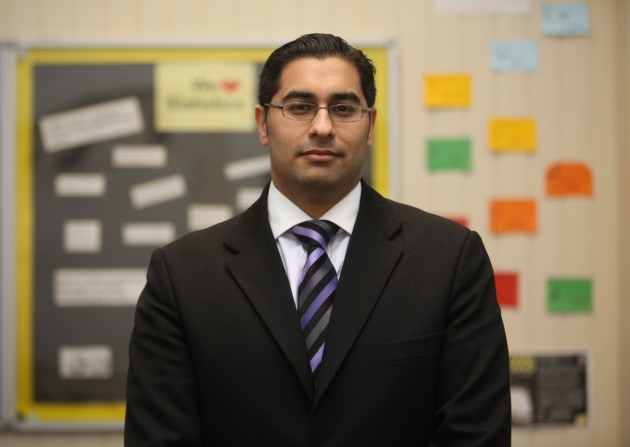 Mouhssin Ismail / Photo: NCS

Mouhssin Ismail left international law firm Norton Rose Fulbright to teach, and is now in charge of Newham Collegiate Sixth Form in East London.

"I left a high paying job in the City because I wanted to make a difference to the people I knew and grew up with," Ismail told The Daily Mail. "Those whose potential went unfulfilled because of where they grew up."

During his first year, 190 of his 200 students secured places at Russell Group universities — including nine who have received offers from Oxford or Cambridge and one offer from MIT in the US.

Ismail said he decided to leave the law firm on a night when he was preparing a £50 million finance deal — saying he felt unfulfilled.

"I didn't think, 'that's great, I have just done another £50 million deal,' I thought, 'am I making a contribution to society?'"

Ismail says his vision for The NCS is to make sure that the young men and women that leave have the skills and habits of mind to be able to become future leaders in their chosen profession.

"When I speak to pupils at induction I tell them, one of you can be Prime Minster of this country one day," Ismail says. "Most of them laugh, they think it is a joke. I'm not joking."