LEGO Invests Millions To Ditch Their Oil-Based Plastics In Search Of Environmentally Friendly Alternative
February 23, 2016

LEGO is investing hundreds of millions of dollars dedicated to research, development and implementation of new, sustainable, raw materials to manufacture LEGO elements as well as packaging materials.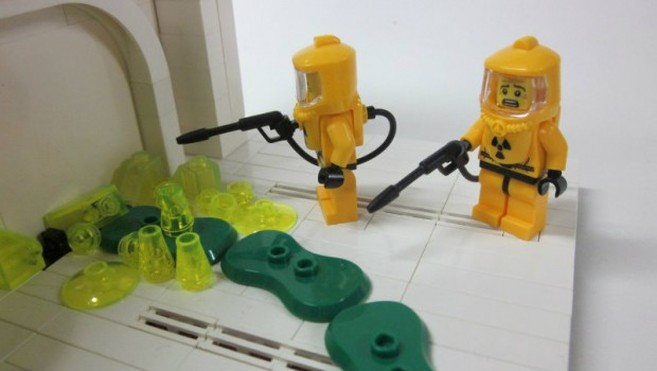 LEGO

Currently, the Danish toy company uses petroleum-based plastics. By 2030, LEGO says that their plastic bricks will no longer be made from the oil-based plastic in the 60 billion blocks produced each year.

Roar Trangbaek, press officer for the LEGO Group said in a statement:

"You could say that it's a logical place for us to find a way of reducing our environmental footprint. If you look at our CO2 footprint as a company, the majority of our impact comes from offscreen activities — basically what happens before we receive any raw materials in our factory."

LEGO is spending $150 million on their new Sustainable Materials Center where they will collaborate and develop partnerships with relevant stakeholders and experts. The new sustainability center is expected to be built in 2016 and employ 100 specialists within the materials field.

"What we announce today is a long-term investment and a dedication to ensuring the continued research and development of new materials that will enable us to continue to deliver great, high quality creative play experiences in the future, while caring for the environment and future generations. It is a daunting and exciting challenge."