Local News Reports About A Duck That Rides On Kayaks, Readers Respond With Their Own Pictures With Him
August 15, 2016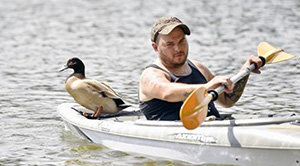 Apparently summering by itself at Lake Williams in York, Pennsylvania, a feathered friend has been accompanying kayakers on the lake for the past several weeks.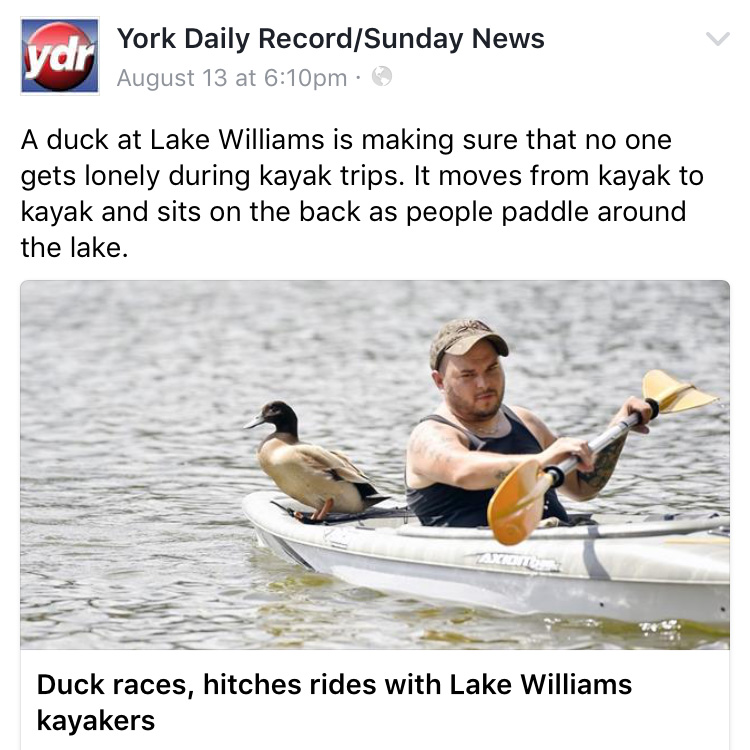 The York Daily Record posted a story about the duck on their Facebook page, and readers have been responding with their own pictures…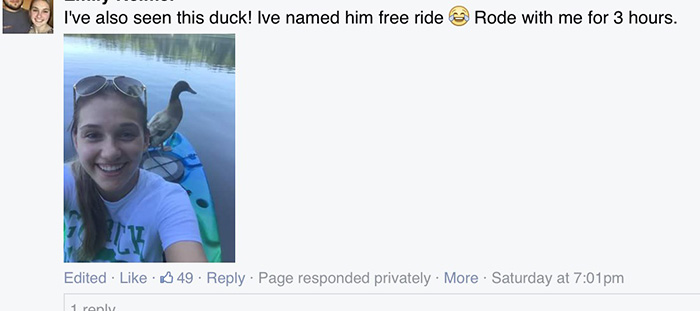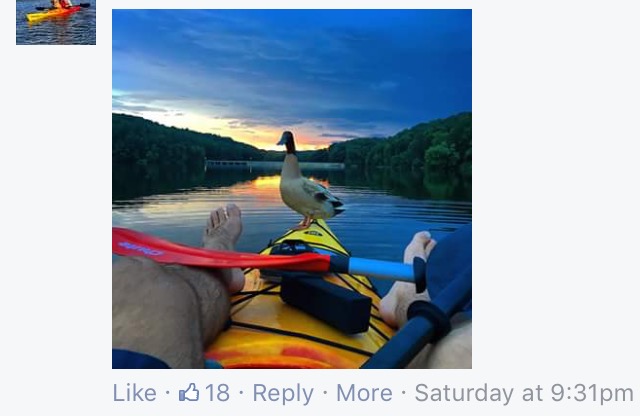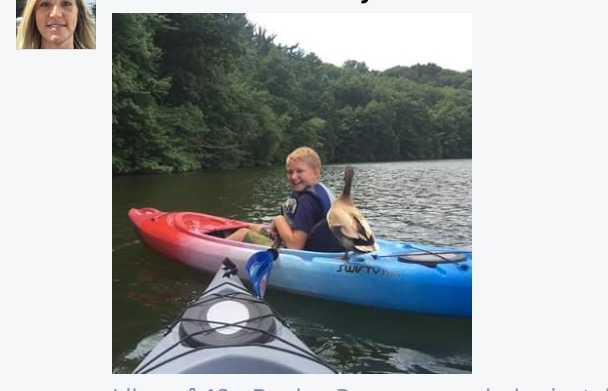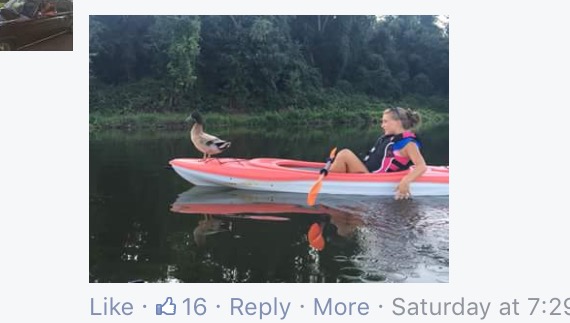 "He'll hop on the back of kayaks and ride up the lake," York County Parks ranger Kevin Clouser said. "Last weekend, he took a ride up the whole lake with somebody. He just floats with them, wherever they go."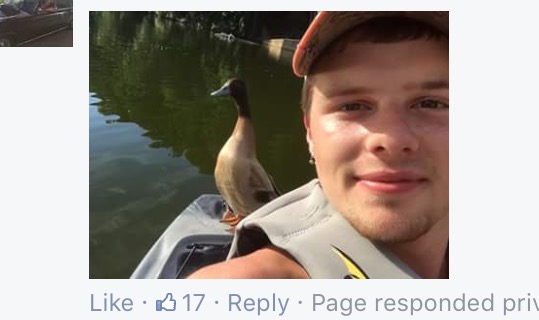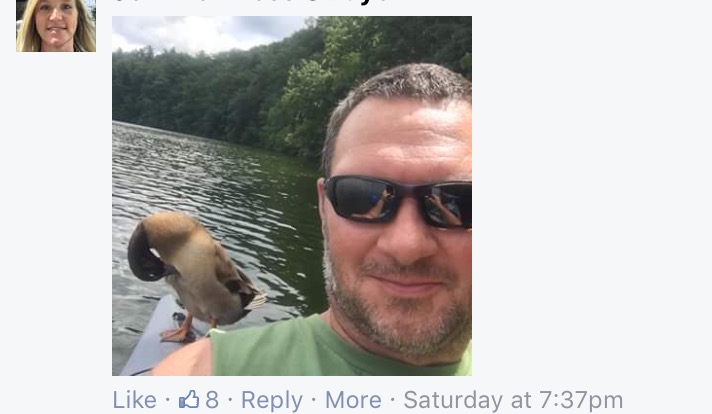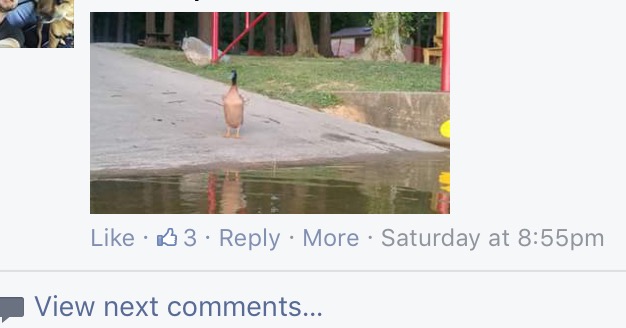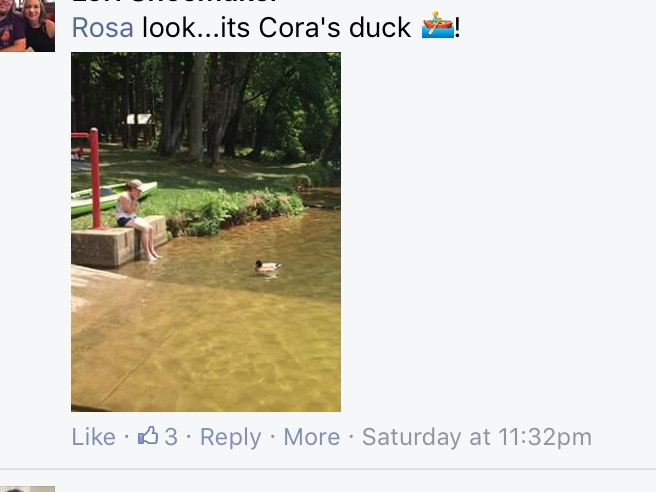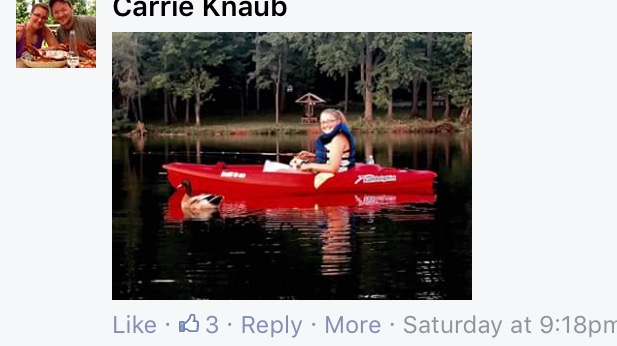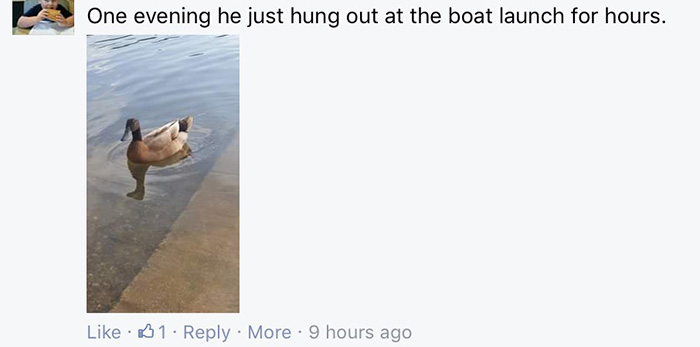 This duck really quacks us up!