Lost Dogs Return Home After Owners Cook Sausages Near Where They Went Missing
June 29, 2017

The owners of two miniature schnauzers thought they would never see their beloved pups again – until the duo scampered back when they smelled sizzling sausages!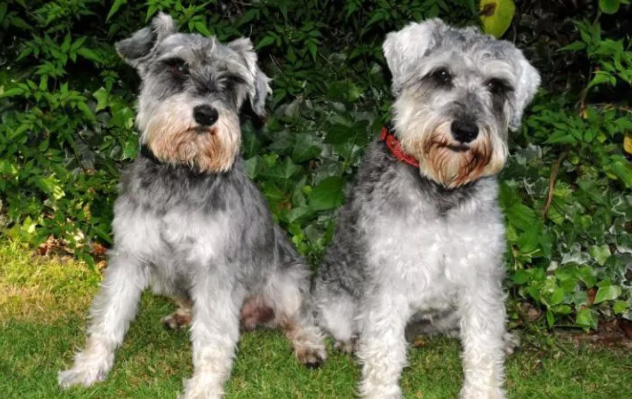 Photo: Jim Davis / Caters News

Liz and Graham Hampson did everything they could think of to locate their missing dogs, Charlie and Theo.

More than 120 people and two drones searched for the stranded pooches on the Red Pike fell near Buttermere, Cumbria.

After five days of searching, as a last resort the family decided to cook sausages at the spot where the dogs were last seen.

Just moments later, Charlie and Theo appeared.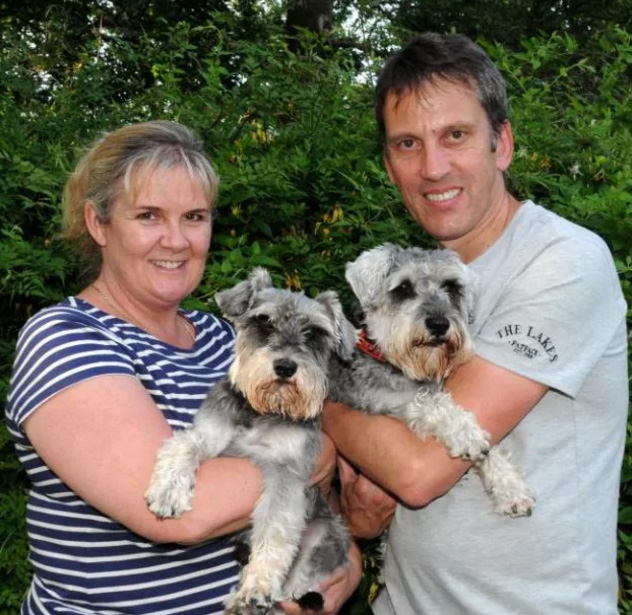 Photo: Jim Davis / Caters News

"When they first appeared it was like a mirage. I could not believe it was them," Liz told the news outlet. "My husband ran up the hill to grab them as I was just shaking and crying. I could not function."

"They absolutely love sausages. They have them every Sunday for breakfast, so if there was one food they were going to come back for, it was sausages."