Man Spends His One Day Off Cleaning Veterans' Tombstones
April 25, 2017

Meet Andrew Lumish, the owner of a cleaning company in Tampa, Florida, who spends every Sunday scrubbing and cleaning veterans' tombstones.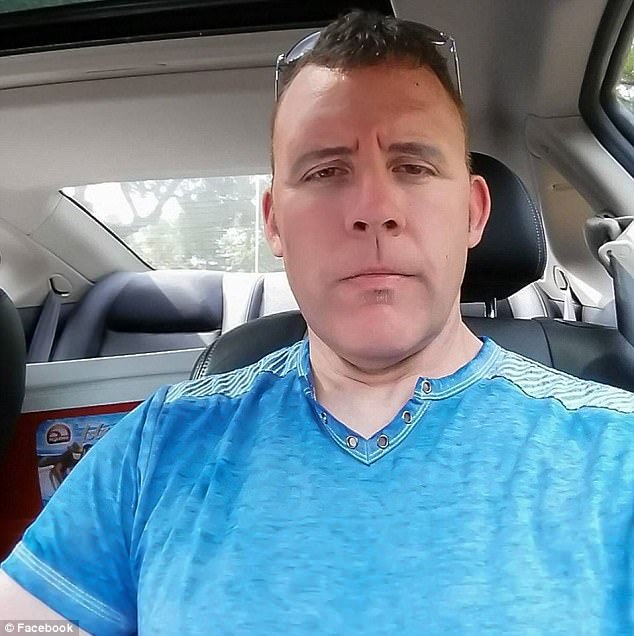 The 46-year-old history buff has made it his life's mission to restore forgotten gravestones of veterans to honor the contributions they have made to their country.

Lumish has cleaned more than 300 gravestones since beginning his project more than two years ago.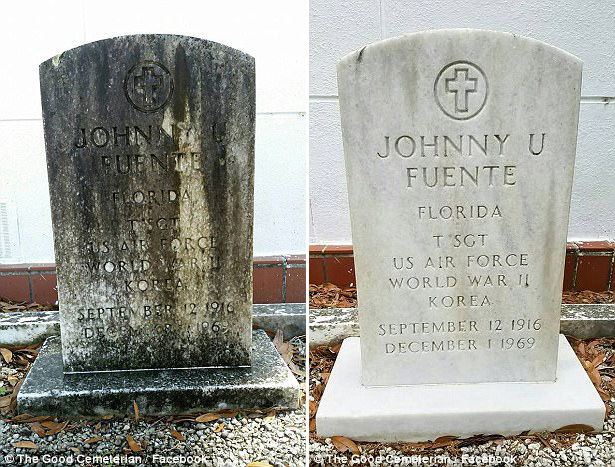 After completing a headstone, which can take up to four months to fully clean, Lumish shares the before-and-after photos of the tombstone on his Facebook and Instagram page, entitled The Good Cemetarian.

He also shares detailed information about each person.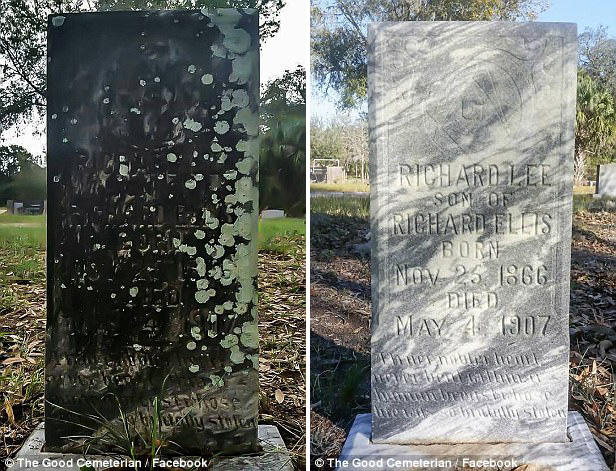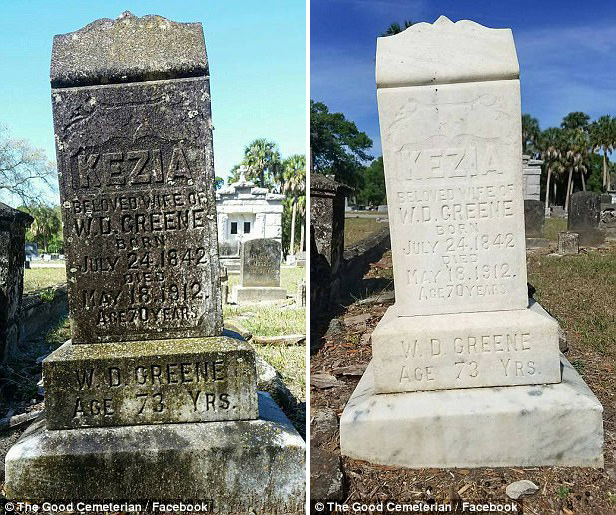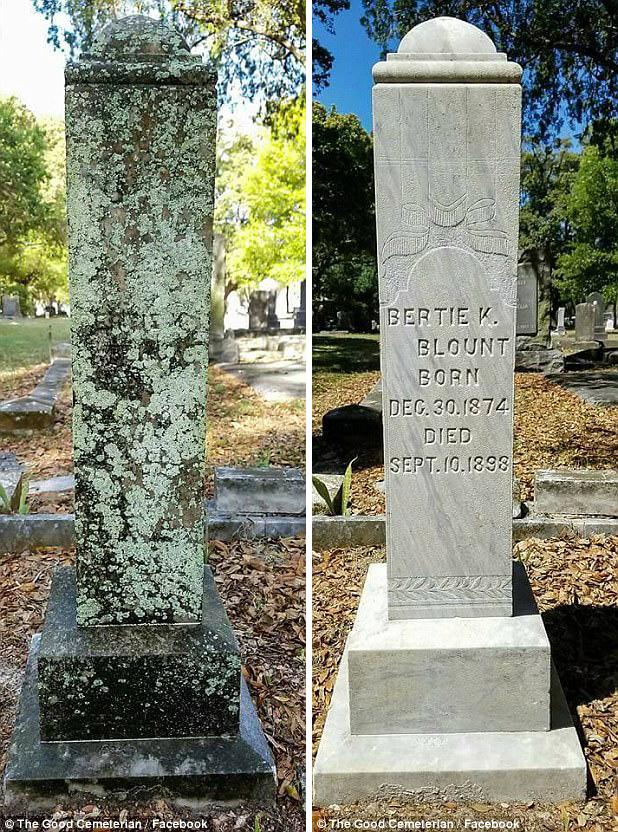 Watch the video below by CBS Sunday Morning.