Meet The Woman Who's Saved Hundreds Of Dogs From A 'Dumping Site'
May 18, 2017

A woman from Fort Worth, Texas, rescued her first dog from a "dumping ground" nearly seven years ago, and that's when her journey of dog rescuing began.

Meet Judy Obregon Rossell.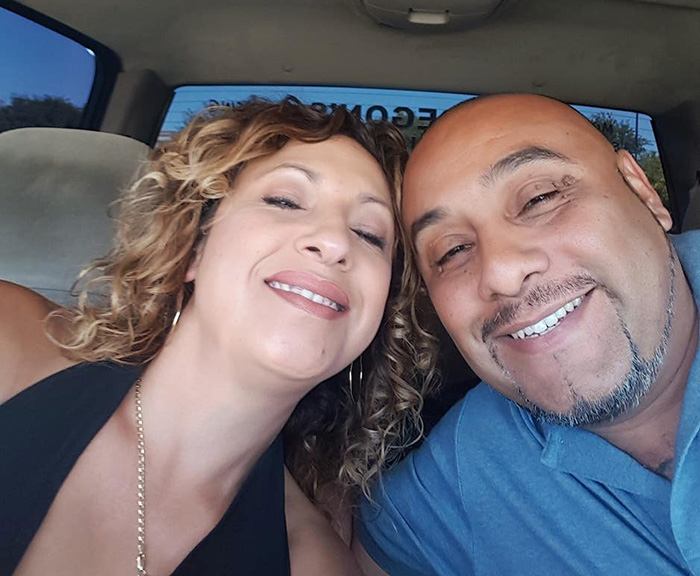 Credit: Judy Obregon Rossell / Facebook

After that first rescue, Judy felt it was her calling. So she started "The Abandoned Ones Animal Rescue," a rescue organization that nurses abandoned/injured dogs back to health and then aspires to find them loving forever homes. Her business motto is that "every animal matters."

Judy never imagined that saving one stray dog would lead to more than 300 animal rescues.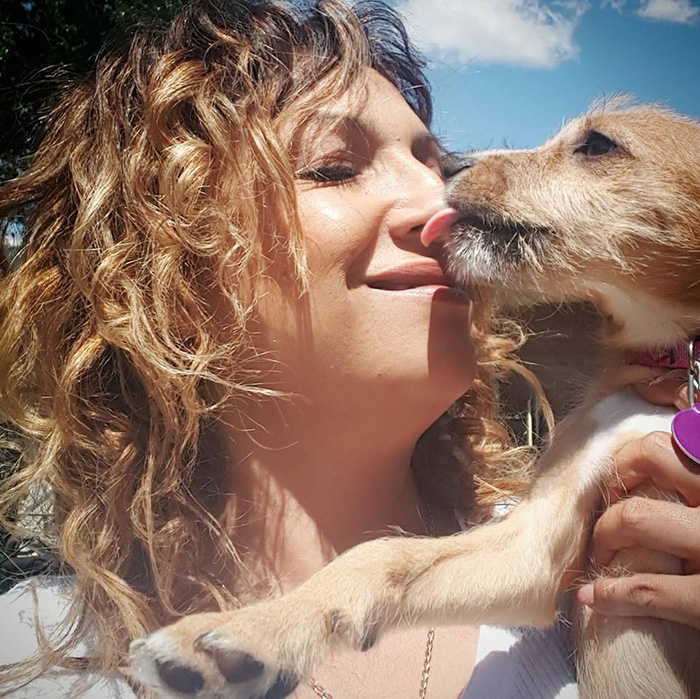 Credit: Judy Obregon Rossell / Facebook

"It's not just about rescuing," Judy said. "It's about educating people to avoid these circumstances. I don't think I can stop until I make a change in the area or make a big impact."

Watch the video below.