Mom Makes Dream Deal On Shark Tank Because Every Parent Will Want Her Magical Product
July 7, 2016

Sally is a mom and designer from the Southern Highlands of NSW, Australia, who started a wonderful business called 'Lil Fairy Door.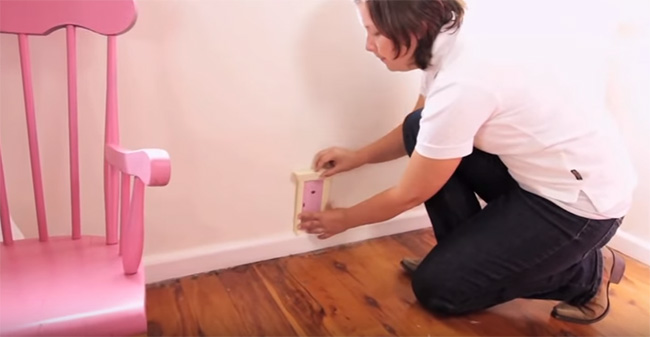 A fairy door is a tiny little door that you put on the wall, and once it's attached, the fairies might use it to come in and out at night and leave little notes and presents for well-behaved children.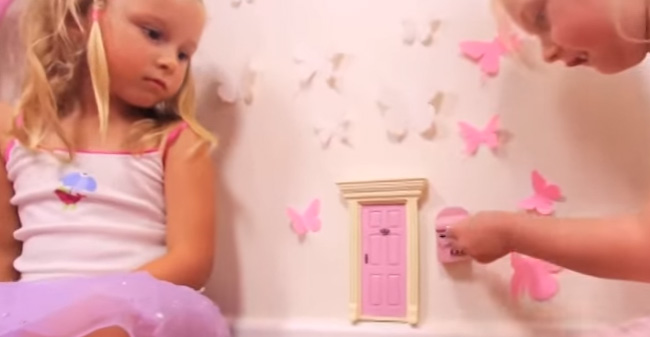 But in order to "make this the household brand it's so close to being," she needed an investor to market her business in the US. So Sally appeared on Shark Tank Australia, pitching her magical fairy doors to the panel of investors.

It turned out that all five members of the panel wanted to spend big money on Sally's business. They loved that the doors inspire imaginitive play in kids, while also helping children through challenging times and sickness.

Ultimately, Sally chose to take Naomi and Glenn up on their offer of $650K for a 20% stake in 'Lil Fairy Door.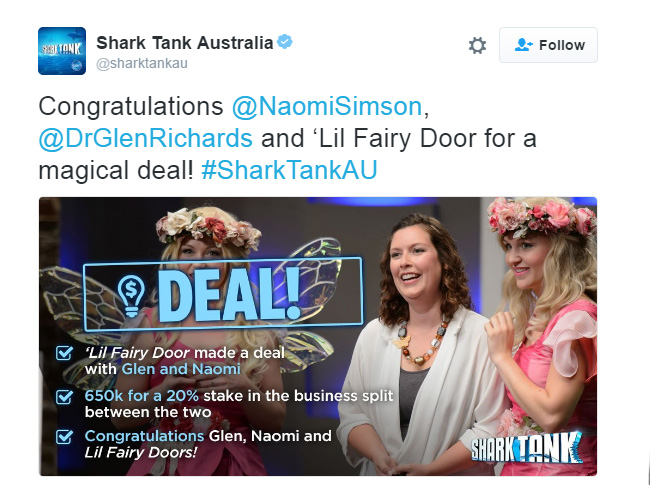 Watch the video below to see how 'Lil Fairy Doors work, which you can purchase online at LittleFairyDoor.com.