More Young People Are Watching 'Planet Earth II' Than Reality Singing Shows
December 2, 2016

The BBC has confirmed the first three episodes of Planet Earth II has brought in more viewers in the 16 to 35 age demographic than reality TV show The X Factor.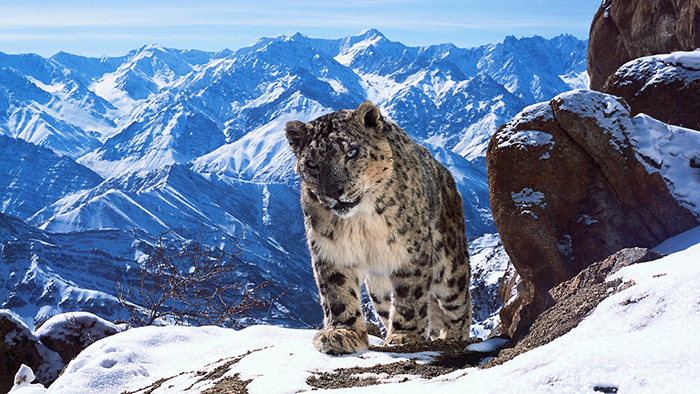 Credit: Planet Earth 2

The show's narrator, Sir David Attenborough, credited improvements in technology and music with the show's increased success in its second season.

"I'm told that we are attracting a larger than normal number of younger viewers and apparently the music of Hans Zimmer in particular is striking a chord," the naturalist added to the Radio Times. "That pleases me enormously."

This incredible scene featuring snakes chasing a newborn iguana went insanely viral on social media last month. It was a genius move to promote the new series.

"Visually, where Planet Earth took an almost God-like perspective and said 'Let's look down on the Earth and see the scale of the planet', what Planet Earth II is doing is saying 'Let's get ourselves into the lives of the animals, and see it from their perspective,'" series producer Mike Gunton said.

Planet Earth II airs on the BBC at 8:00PM ET on Sundays.