Mother Of 3 Keeps Her Promise, Adopts Friend's 6 Kids After Her Death
July 22, 2016

A mother of three is now a mother of nine after honoring her best friend's dying wish to adopt her six children.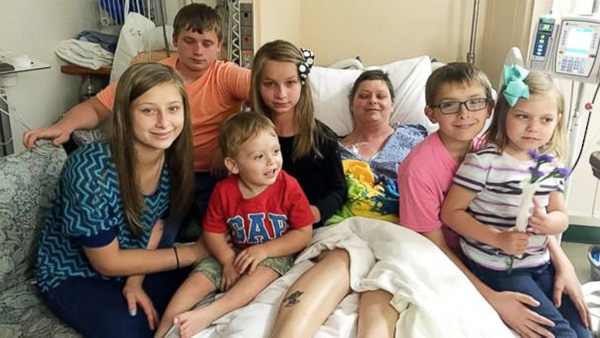 Credit: Stephanie Culley

"We started dancing as soon as the judge made his ruling," Stephanie Culley of Alton, Virginia, told ABC News. "It was like winning the Super Bowl for us. It was an amazing day yesterday."

Beth Laitkep died from breast cancer on May 19 at the age of 39. She was diagnosed with cancer two years ago while pregnant with her youngest child. She underwent chemotherapy treatments but it was too late, the disease had spread to her brain.

Prior to her death, Beth requested a final wish from Culley.

"She said, 'I know you will do this for me, but can you raise nine kids? Can you take my babies, all of them and keep them together?'" Culley recalled. "I said, 'I don't know. I have to pray about this, I have to talk to my husband about this. We discussed it as a family and my kids were the first to say yes. They had gotten really close with [Beth's] kids. My husband was like a deer in headlights, but he knew that this was what we had to do."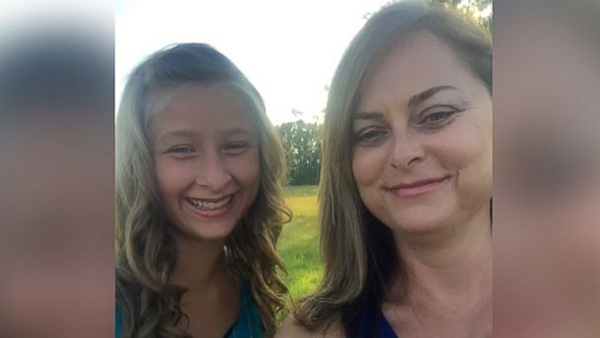 Credit: Stephanie Culley

On July 19, Culley and her husband gained full custody of Beth's six children, Will, 15, Selena, 14, Jaxson, 12, Dallas, 10, Lily, 5, and Ace, 2. Along with the couple's three children, Cole, 10, Hayden, 6 and Calen, 2, they now have nine all together.

"My husband and I laugh because we didn't really plan on having any kids and here are with nine," Cully said. "I picture the future as us having this huge, big, happy family. When I first realized that I was going to do this I was scared to death, but as we walked this journey, it's so much better than anything I had in my head. It's just amazing to watch all these kids interact and love each other so much. Don't get me wrong, they have days where they want to fight, but most days they get along. I just hope they will learn from us and be positive influences in society. That's our goal."