New Jersey To Become The First State To Ban Declawing Of Cats
November 16, 2016

New Jersey is on its way to becoming the first state in the U.S. to ban veterinarians from declawing cats.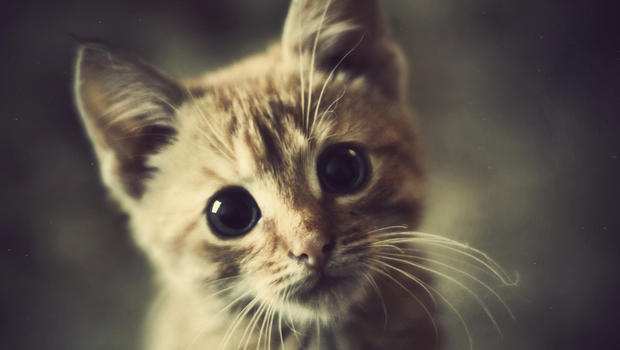 Getty Images

A bill that cleared an Assembly committee on Monday would add onychetomy — the medical term for declawing — to the list of criminal animal cruelty offenses. There would be exceptions for medical purposes.

Veterinarians caught declawing a cat and people who seek them out would face a fine of up to $1,000 or six months in jail. Violators would also face a civil penalty of $500 to $2,000, according to the bill.

"Declawing is a barbaric practice that more often than not is done for the sake of convenience rather than necessity," New Jersey Assemblyman Troy Singleton said in a statement. "Many countries worldwide acknowledge the inhumane nature of declawing, which causes extreme pain to cats. It's time for New Jersey to join them."