New York Just Made Tuition Free At Public Colleges For The Middle Class
April 10, 2017

New York will be the first state to make tuition free for some residents at four-year public colleges.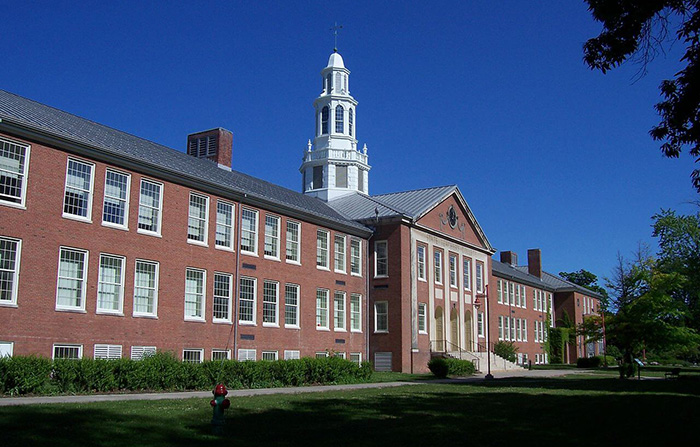 Starting this fall, undergraduate students who attend a State University of New York or City University of New York school will be eligible for the Excelsior Scholarship if their families earn no more than $100,000 a year.

Governor Andrew Cuomo introduced the tuition-free plan in January and it was approved by the Assembly on Saturday and by the Senate on Sunday night.

Those eligible will pay nothing for tuition, which costs $6,470 annually at four-year schools and about $4,350 a year at community colleges.

"Today, college is what high school was — it should always be an option even if you can't afford it," Governor Cuomo said in a statement.

After they graduate, students who receive the scholarship must live and work in New York for the same number of years they received funding.