One Man Is On A Mission To End The Yulin Dog Meat Festival
December 14, 2016

Meet Olaf, Elsa and Pumpkin, three dogs rescued recently from the Yulin Dog Meat Festival.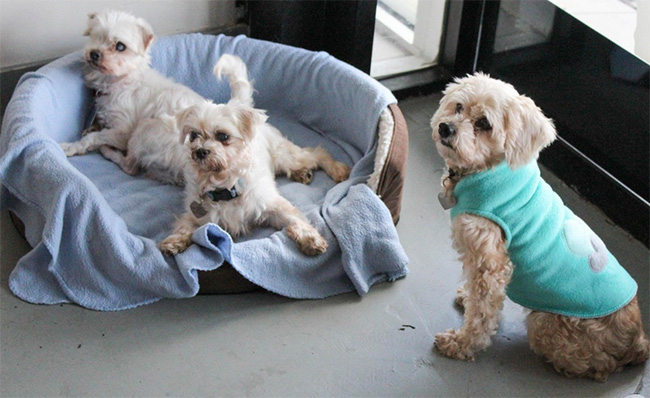 "It is there, the blood that we leave. The tears we push that pierce into our feet. And the way we forget, the reason we began doing this," Marc Ching, the founder of The Animal Hope & Wellness Foundation writes.

The dogs are hoping to find a forever home this Christmas. They're currently three of many dogs at the Sherman Oaks, CA, shelter for abused animals.

Though Ching's foundation rescues strays and neglected animals, his new focus is rescuing dogs from the Asian Dog Meat Trade.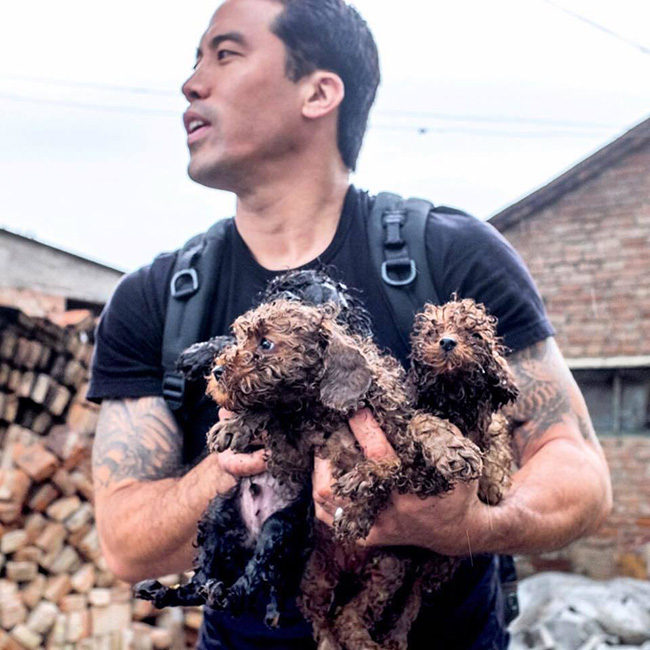 Marc Ching

In June, Ching went to the Yulin festival in China and temporarily shut down 6 slaughter houses. He rescued over 1,000 dogs – 500 of which are now in his safe houses being cared for.

"Bearing witness, it is the single most important piece in the movement. The reason why we stand, and speak out against what we cannot understand.

If no one sees it, no one will ever believe it."

Visit The Animal Hope & Wellness Foundation to make a donation.