Orlando Hospitals Will Not Bill Survivors Of Pulse Nighclub Shooting
August 25, 2016

The Orlando hospitals that treated victims from the Pulse Nightclub shooting will not be billing any of the survivors.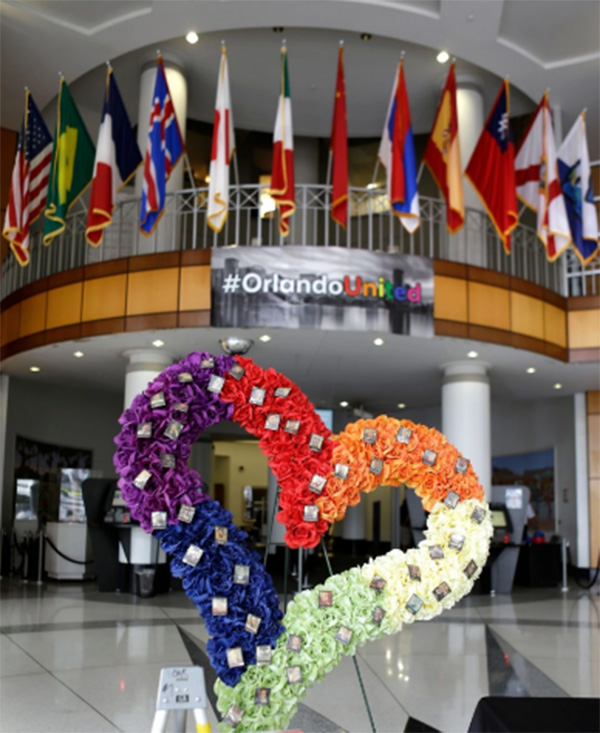 Photo: John Raoux/Associated Press

"Orlando Health has not sent any hospital or medical bills directly to Pulse patients and we don't intend to pursue reimbursement of medical costs from them," Orlando Health, the nonprofit health-care network that operates Orlando Regional, said in a statement.

Orlando Regional Medical Center, the hospital that treated most of the survivors, said it would seek payment from other resources such as insurance plans and a victims fund set up by city officials. Authorities said they expect the total unreimbursed costs could top $5 million.