Paralyzed Woman Finds Love With The Personal Trainer Who Helped Her Walk Again
August 25, 2017

A paralyzed mom has found love with the personal trainer who helped her back on her feet after she says her husband left her in her hospital bed.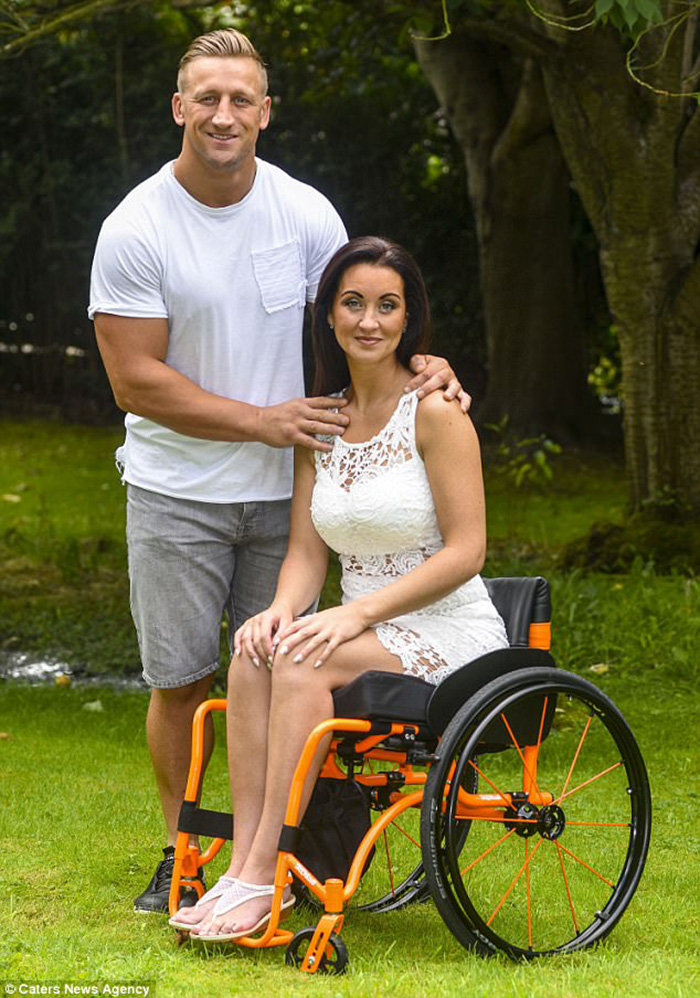 Riona Kelly, 37, West Yorkshire, England, was left paralyzed from her waist down following a spinal stroke. When doctors told her she would never walk again, she claims her husband of 14 years filed for divorce.

But Kelly has defied doctors' predictions and is now looking forward to her life with the man who helped her walk again, 35-year-old personal trainer and former rugby league player Keith Mason.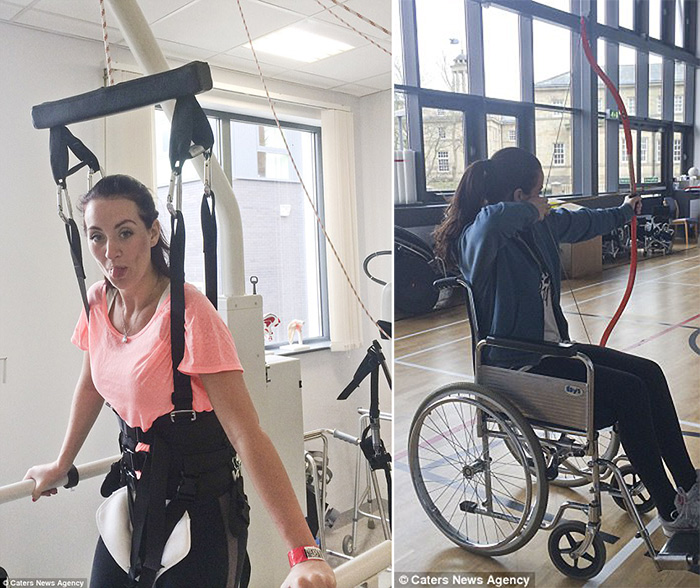 Kelly told The Daily Mail:

"After suffering a stroke not only did I have to deal with paralysis but I had to deal with losing my partner of 14 years. After he asked me for a divorce I was left completely alone.

I put a post on Facebook last January looking for a personal trainer to help me and some friends suggested that I get in touch with Keith.

After our sessions Keith and I stayed in contact, he would ask me how I was getting on and our relationship blossomed from there. We have now been together for 11 months, the children really like him and I finally feel like I'm living the life I deserve."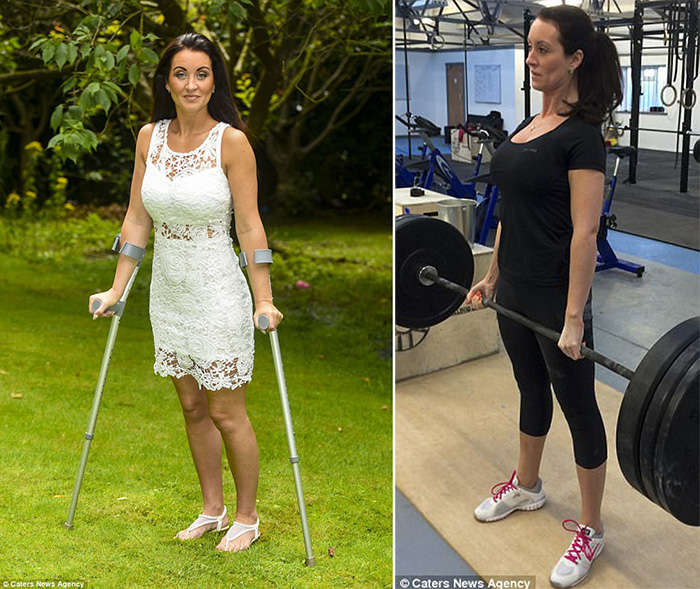 "I just couldn't believe a gorgeous rugby player wanted to date a disabled woman like me," Kelly added.

"Keith says I inspire him, but he encourages me every day and understands and sees the pain that I am in."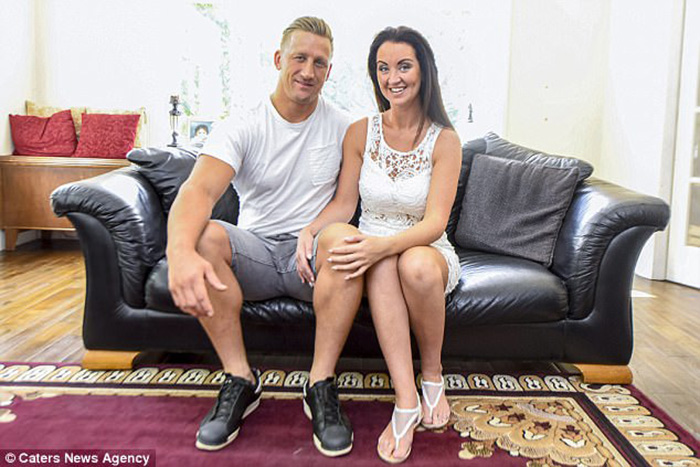 Kelly says her stroke "has opened so many wonderful doors" adding she's signed up with Models of Diversity and has just landed her first TV commercial.

Not to mention meeting the love of her life.