People In Georgia Are Showing Southern Hospitality Toward Hurricane Irma Evacuees
September 10, 2017

Hurricane Irma is barreling down the South East and millions of people are trying to flee. Many are taking Interstate 75 into Georgia where they are being greeted by volunteers who want to make the whole experience more comfortable.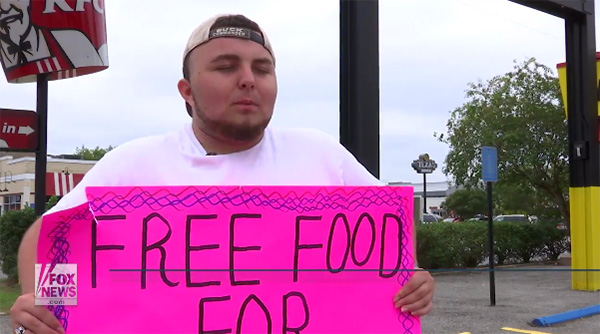 Credit: Fox News

Volunteers gathered outside a gas station near an I-75 exit in Valdosta, Georgia, cooking hot dogs and waving signs that said "Free Food For Evacuees."

"We are having a lot of bottleneck traffic on 75 slowing down. People without food, people without money to buy gas. We just felt like it was our duty as Americans to come out and cook," Chad Harrison told Fox News.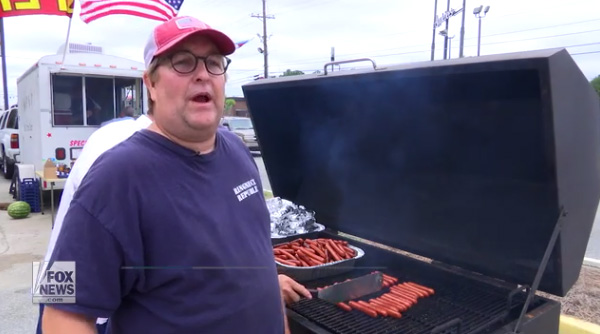 Credit: Fox News

Harrison said they "probably fed over 2,000 people on the interstate today."

"Fifteen to 20 families have been helped as far as gas, supplies that they needed, water, drinks, food, letting their dogs just get out."