Pharmaceutical Company CEO Developing $100 Alternative To EpiPen After 'Shameful' Price Hike
September 4, 2016

Mark Baum, CEO of Imprimis Pharmaceuticals who previously came out with a $1 alternative to Martin Shkreli's AIDS drug after 5000% price hike, is now going to take on Mylan and is plotting to offer a $100 EpiPen alternative.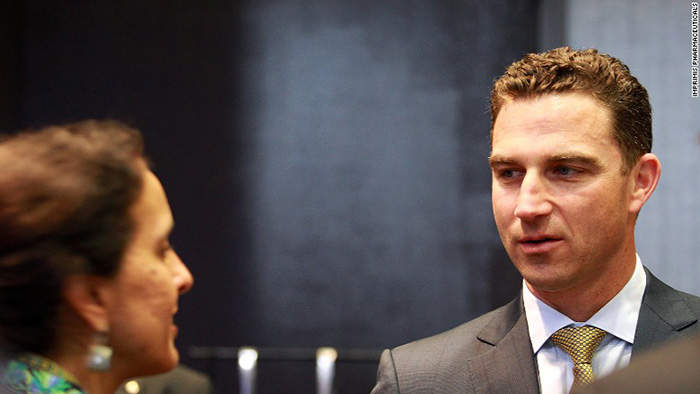 Mark Baum / Imprimis Pharmceuticals

Baum believes the relentless EpiPen price hikes are "shameful" and plans to have a compounded version of the allergy treatment by the end of the year.

"I don't need to make $19 million a year," Baum said, referring to the big pay package Mylan's CEO Heather Bresch took home last year.

"Tonight when I go home I'm going to eat a nice piece of fish and the fish I eat isn't any better or worse than what she is going to eat."