Police Officer Surprises Desperate Mom In Court For Shoplifting With Act Of Kindness
May 13, 2017

An Alabama police officer's act of kindness for a woman who appeared in court for shoplifting groceries to feed her family has been praised online.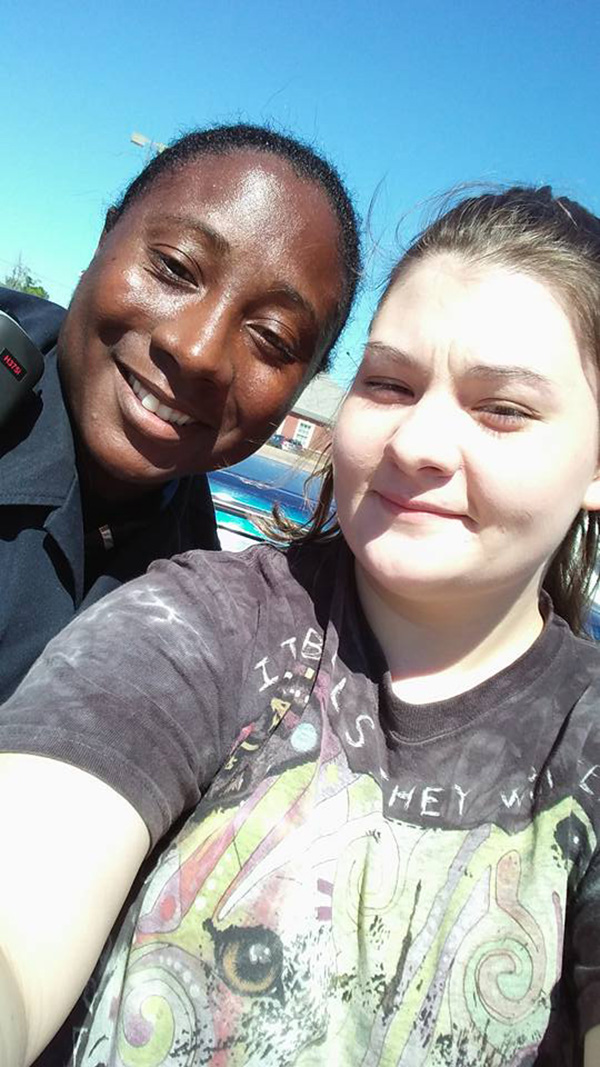 Credit: Facebook / Sheena Davenport

Sheena Davenport was stopped in court by officer Katrina from the Dothan Police Department as she collected her paperwork. The kind-hearted officer told Davenport to wait for her outside.

Once outside, Katrina asked Davenport to follow her.

"Well today I had a change in heart," Sheena Davenport wrote on Facebook. "Today I went to court for shoplifting food from Walmart almost a year ago. Me and Logan were struggling like no other and didn't know what to do. Well today in court as I got my paperwork to leave I had an officer stop and tell me to wait for her outside. I proceeded outside for her to tell me to follow her, and we ended up at winndixi grocery store.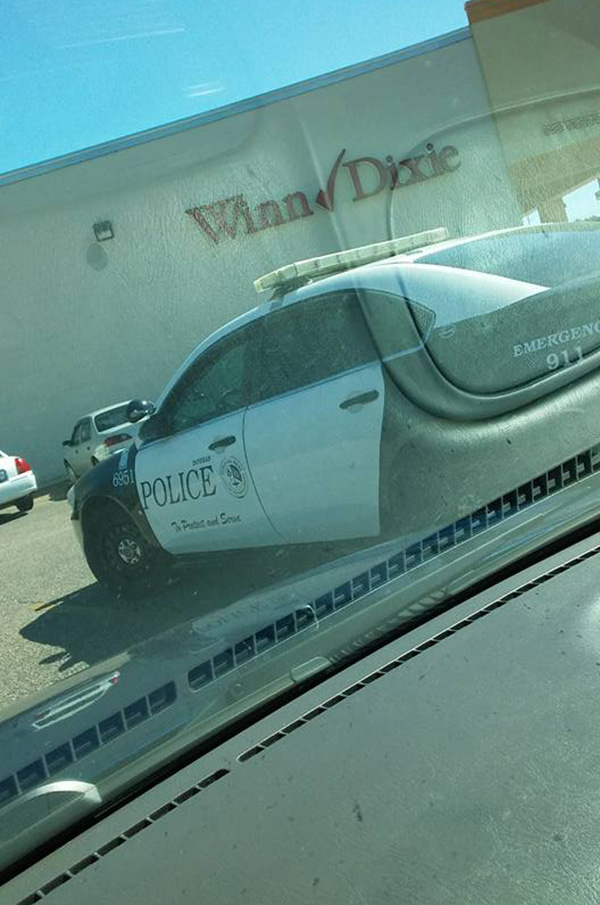 Credit: Facebook / Sheena Davenport

"She told me to grab a buggy and lets go shopping. Officer Katrina spent 139$ on food for me, Logan McPherson and Skylar. After me telling her she didn't have to do it she started telling me her struggle and how she made it through… This world may be jacked up yall but there are still people out there to make a difference. And when my time comes I will pay it forward. 💙 thank you again officer Katrina at Dothan police department."