Remember The Ice Bucket Challenge? Its Funds Helped Discover The Gene Linked To ALS
July 27, 2016

Two summers ago, the Ice Bucket Challenge became an internet sensation. The social media-driven, online phenomenon challenged friends and family to either donate money to the ALS Association or record themselves dumping a bucket of ice water over their heads.

Many people did both.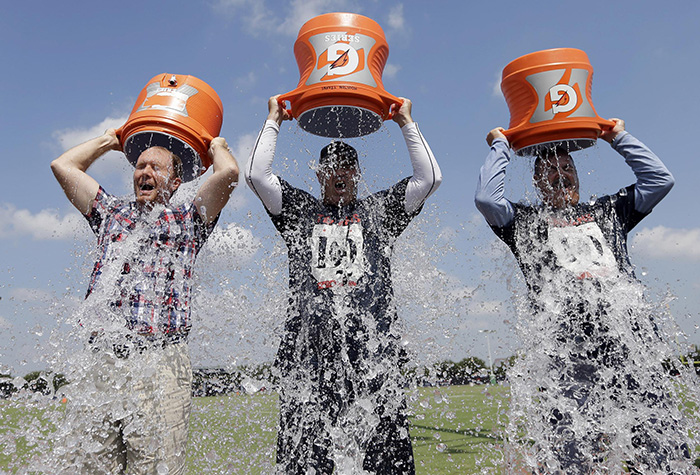 The Ice Bucket Challenge went viral in 2014

In a paper published on Monday, 80 scientists funded by the ALS Association through Ice Bucket Challenge donations made a huge breakthrough in ALS research.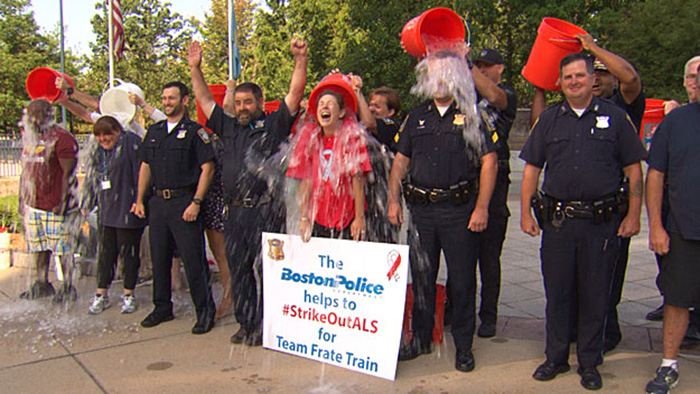 The University of Massachusetts Medical School's "Project MinE" discovered the gene responsible for ALS.

The identified gene is called NEK1, which now ranks among the most common genes that contribute to the disease, providing scientists with another potential target for therapy development.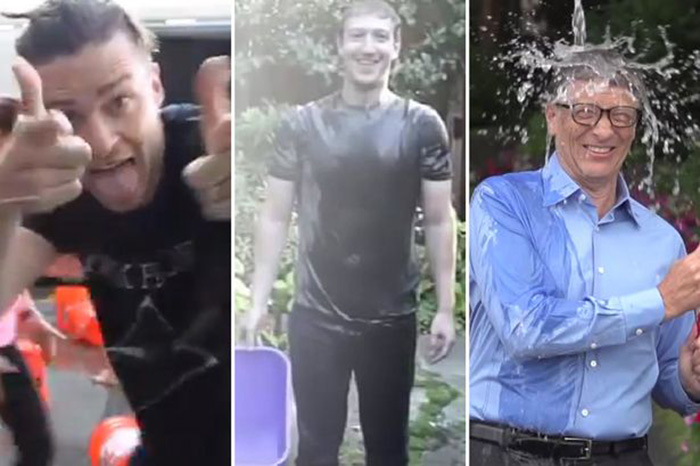 Celebrities participated in the Ice Bucket Challenge

"The ALS Ice Bucket Challenge enabled us to secure funding from new sources in new parts of the world," Bernard Muller, founder of Project MinE and ALS patient, said in a statement. "Thankfully, The ALS Association brought Project MinE to the United States. This transatlantic collaboration supports our global gene hunt to identify the genetic drivers of ALS. I'm incredibly pleased with the discovery of the NEK1 gene adding another step towards our ultimate goal, eradicating this disease from the face of the earth."