Restaurant Owner Fed Hundreds Of Emergency Workers For Free During Westminster Attack
March 27, 2017

A Muslim-born restaurant owner has fed hundreds of emergency service workers for free in the aftermath of the Westminster terror attack.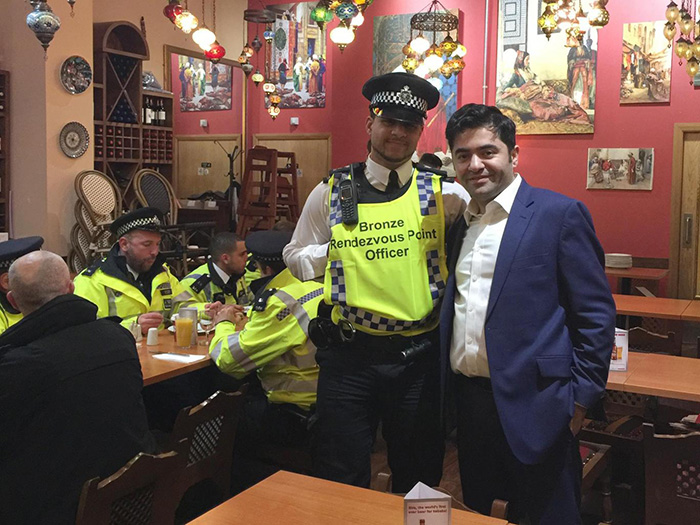 When police ordered Ibrahim Dogus to evacuate and close his three restaurants in the wake of the incident, he decided to keep Troia, on Belvedere Road yards from Westminster Bridge, open so police officers had a place to eat and keep warm.

"I went to one of the officers and said 'I can shut all the businesses, but I want you guys and all the emergency staff to use this place for food, drinks, and for warmth for free'," he told The Independent.

"All these great people need our support. Some of them tried to give us money—one said, 'I'm a police officer, you have to take my money.' We said, 'We're not going to take any money from you."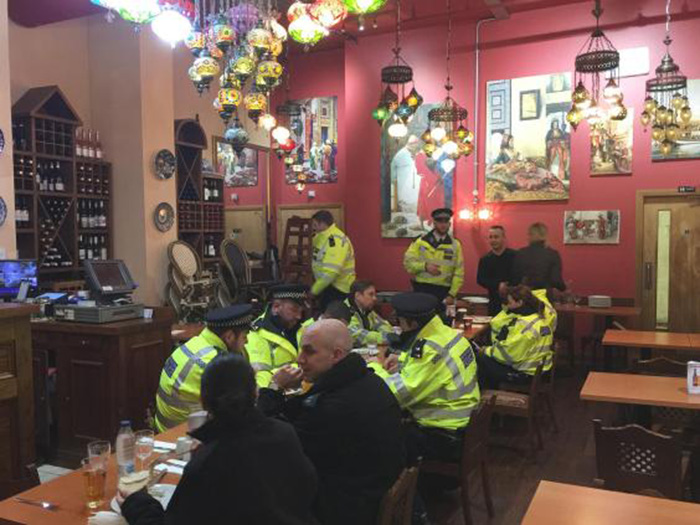 Dogus estimates he fed between 300 and 500 emergency workers from the police, London Ambulance Service, and London Fire Brigade.

"We wanted to play our role in terms of supporting the emergency crew. This was happening right at our doorstep. If you walk two seconds on my doorstep I would be on the bridge. I use the bridge to take my kids to school, not on that day, but I live next to the area, I work next to the area."