Sandra Bullock Donates $1 Million To Hurricane Harvey Relief
August 30, 2017

Sandra Bullock has made a $1 million donation to the American Red Cross for Hurricane Harvey victims.

"I'm just grateful I can do it," Bullock said. "We all have to do our part."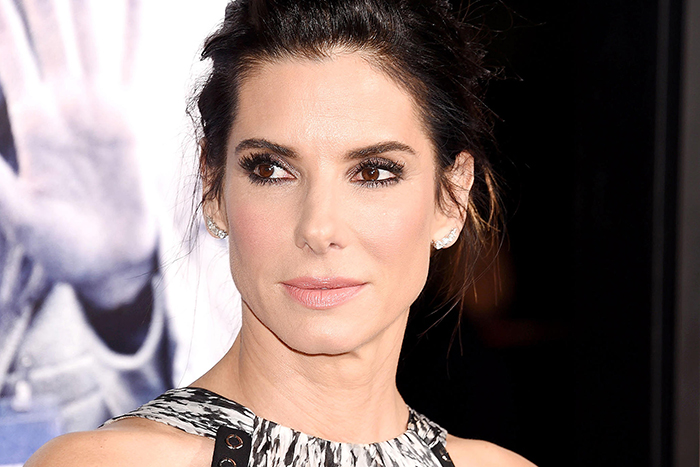 Photo: Getty Images

Bullock, who has a home in Texas and who is a longtime supporter of the Red Cross, told People Magazine that it was crucial to look above the heated political rhetoric around the devastating storm and urged fellow Americans to give.

"There are no politics in eight feet of water," Bullock said. "There are human beings in eight feet of water."

More celebrities have answered the Hurricane Harvey Relief Challenge posed by Kevin Hart on Sunday incuding Dwayne "The Rock" Johnson ($25k), Chris Brown ($100k), Jennifer Lopez ($25k), J.J. Watt (raised more than $5 million) and Nicki Minaj ($25k).