Scotland Will Start Using Finland's Tradition Of Giving Every Baby A Box Of Useful Things
October 17, 2016

For 75 years, Finland's expectant mothers have been given a special "baby box" by the state. It's filled with clothes, sheets and toys and the box can even be used as a bed.

It's a tradition that dates back to the 1930s and it's designed to give all children in Finland, no matter what background they're from, an equal start in life.

Beginning on New Year's Day 2017, babies born in Scotland will be gifted "baby boxes."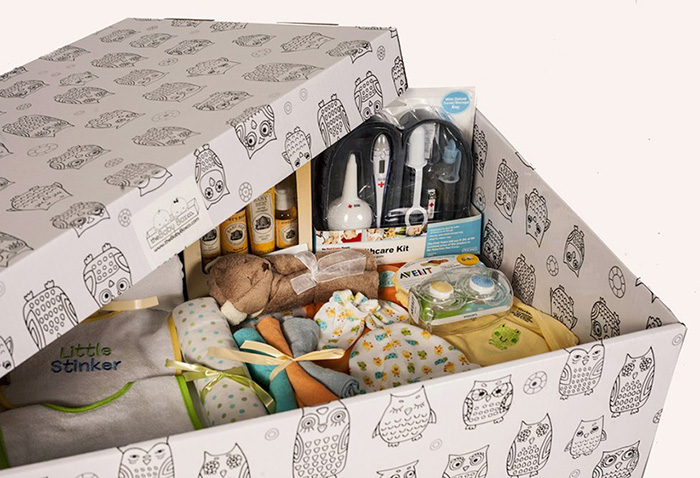 "We promised a baby box of all essential items for all newborns. It's a policy borrowed from Finland where it's contributed to the lowest rates of child mortality in the world," Nicola Sturgeon, Scotland's First Minister, said.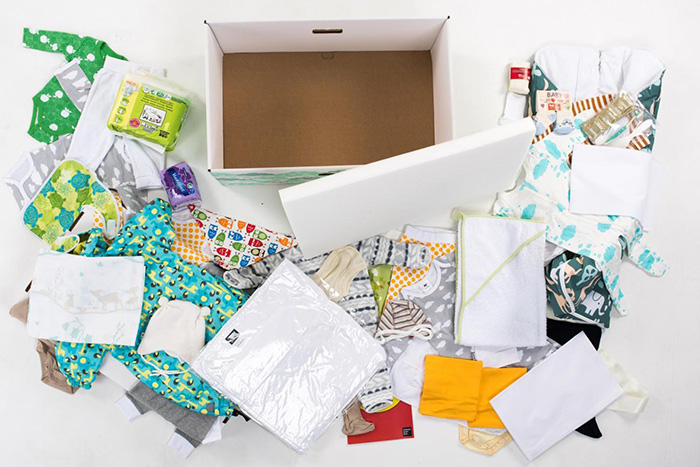 The boxes will be part of a general overhaul of free childcare provision in the country.

(h/t) Independent