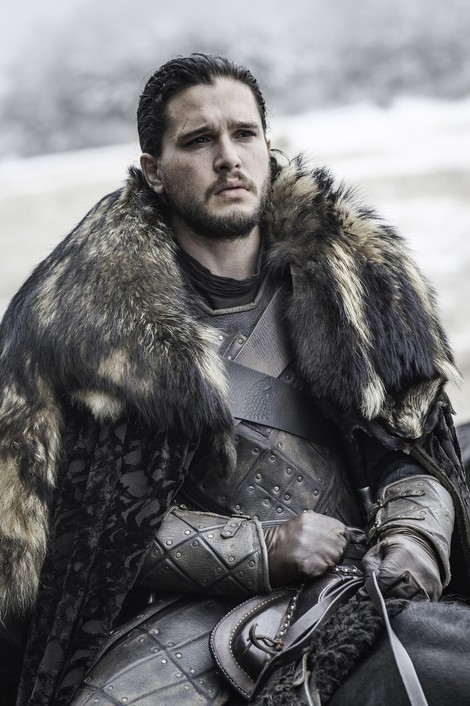 HBO's hit fantasy series Game of Thrones has made dozens of stars into household names, but rarely do we get to see what they look like IRL: 'in real life'.
Aside from familiar names like Peter Dinklage ("Elf"), Lena Headey ("300," "The Sarah Connor Chronicles") and Charles Dance (a very recognizable "that guy" from such films as "The Golden Child" and "Your Highness"), the world was introduced to the likes of Emilia Clarke, Kit Harington and Jack Gleeson.
Kit Harington plays Jon Snow (above), the Lord Commander of the Night's Watch who was [SPOILER ALERT!] stabbed to death at the end of season five and brought back to life by Melisandre in season six!
Here's Kit IRL: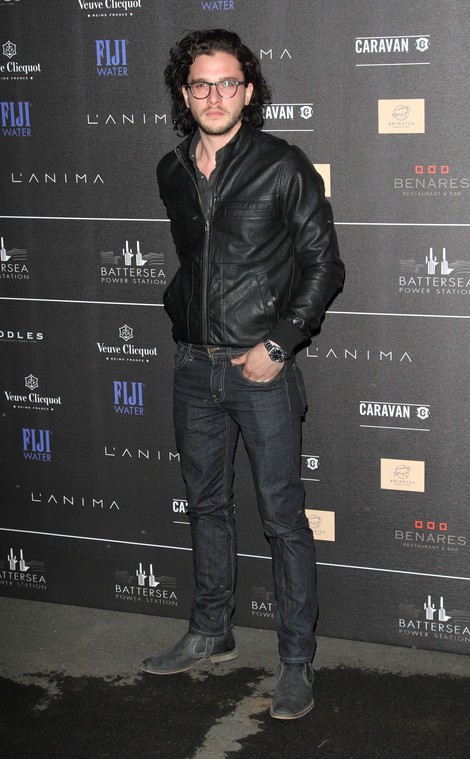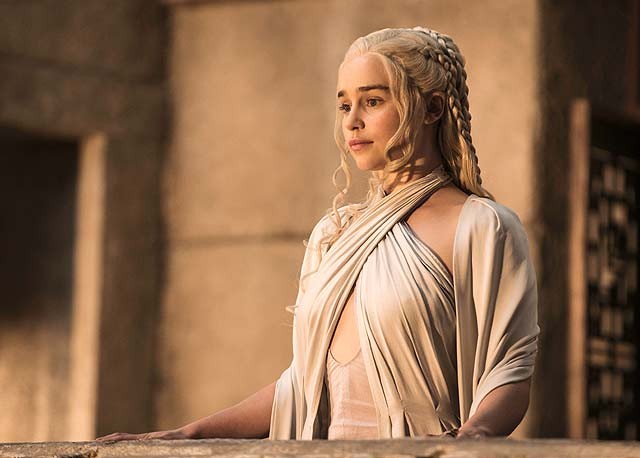 Emilia Clarke (below) plays "Mother of Dragons" Daenerys Targaryen (above), and in case you hadn't noticed, she's a natural brunette.
Here she is IRL: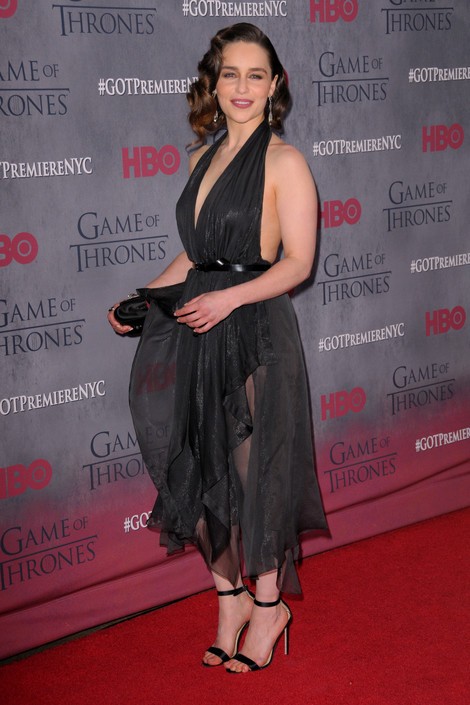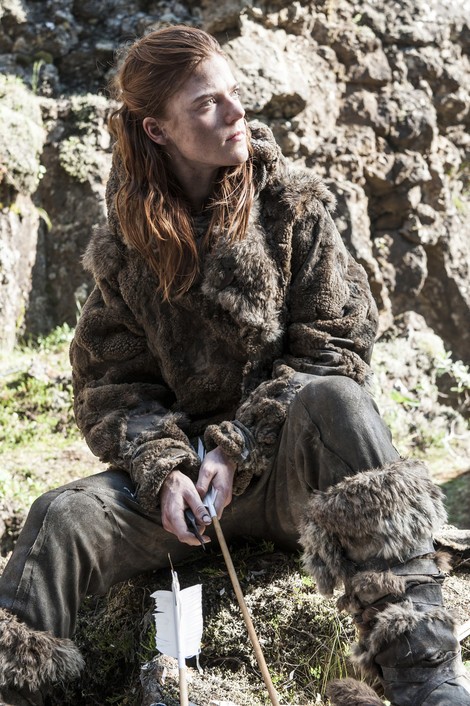 Rose Leslie played the wildling Ygritte, one of our favorite characters. She's currently dating Kit Harington… IRL!

Here's Rose IRL: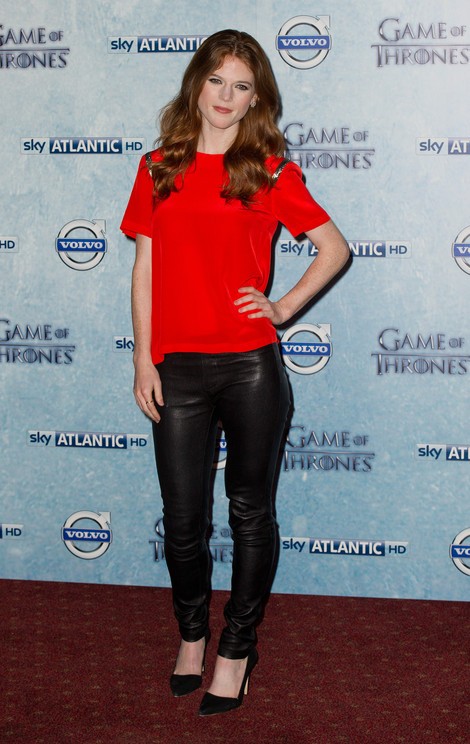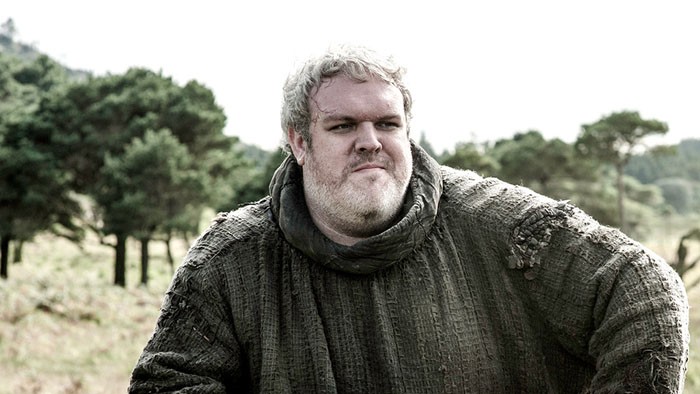 Kristian Nairn is a Northern Irish DJ and plays fan favorite character Hodor. The story behind his name and the only word he ever says was revealed in season six.

Here's Kristian IRL: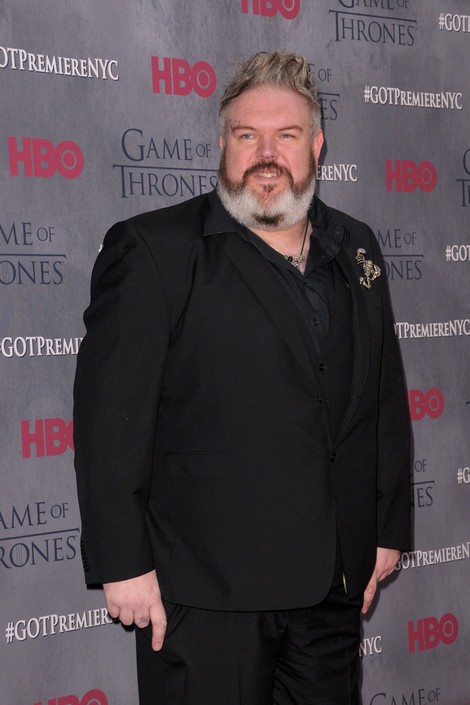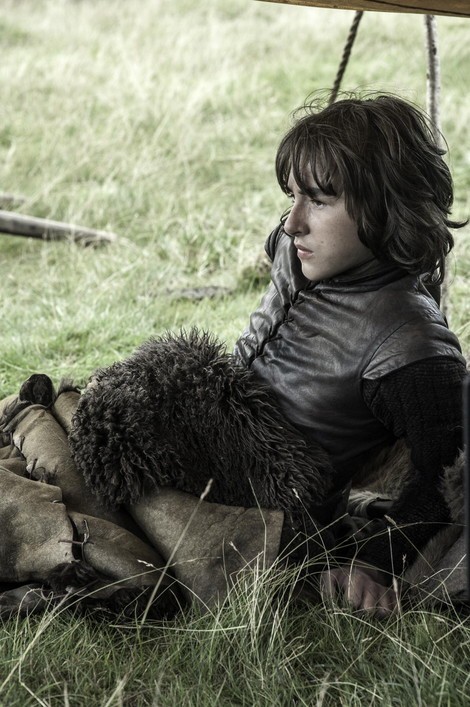 Bran Stark (Isaac Hempstead-Wright) didn't appear in the fifth season of the show but came back strong in season six, discovering a whole lot of the history of Westeros. Big things are coming for Bran.
Here's Isaac in real life: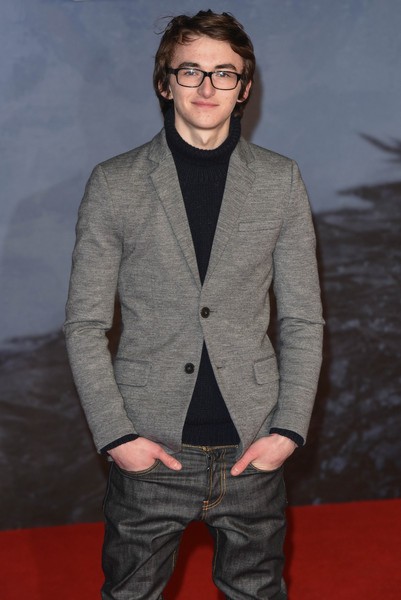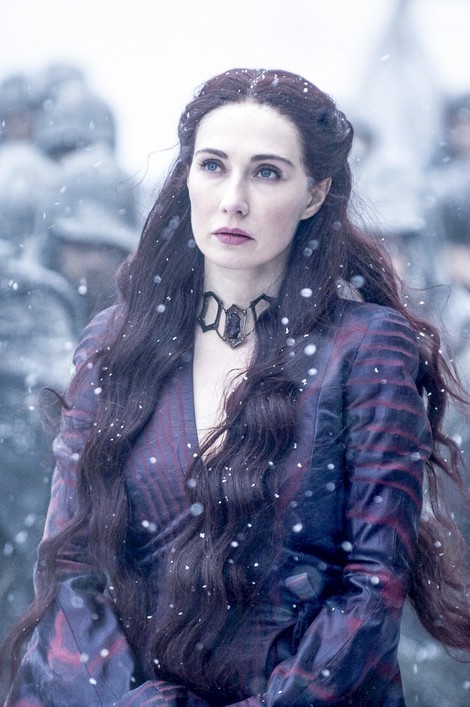 Dutch actress Carice Van Houten plays the Lady Melisandre, aka 'The Red Woman', who is hundreds of years old and is magically able to hide her age.

Here's Carice IRL: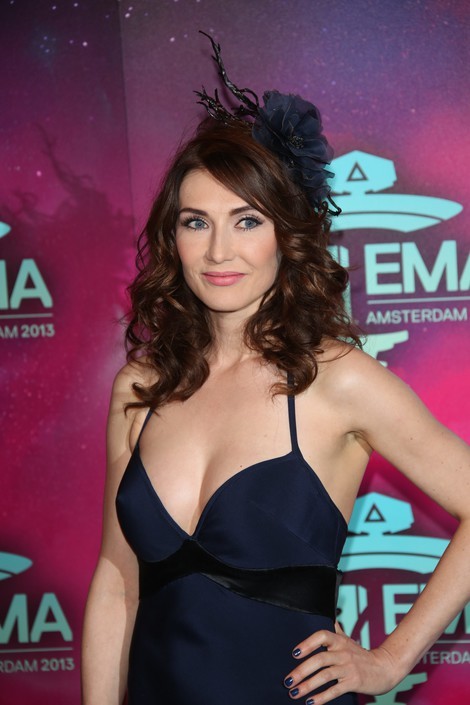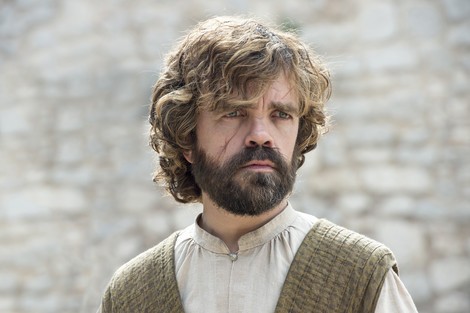 Peter Dinklage plays Tyrion Lannister, aka "The Imp". To save money he appears on the show with a scar across his face he received in a battle. In the book it was much worse, and Tyrion ends up with worse scarring and sans a nose.
Here's Peter in real life: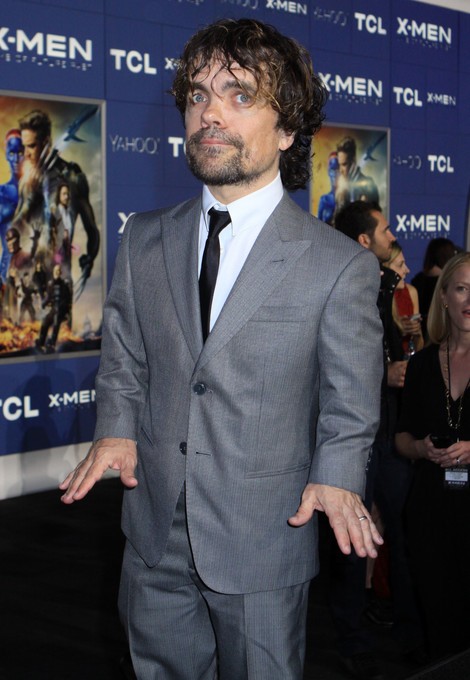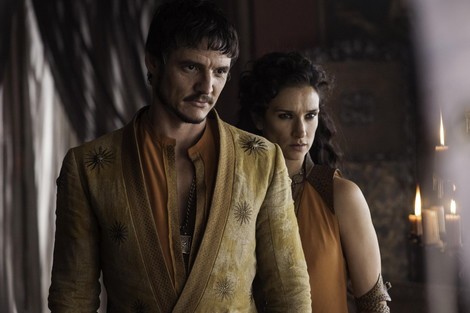 Pedro Pascal played the ill-fated Prince Oberyn Martell, aka The Red Viper, and Indira Varma played his paramour Ellaria Sand.
Here's Pedro IRL: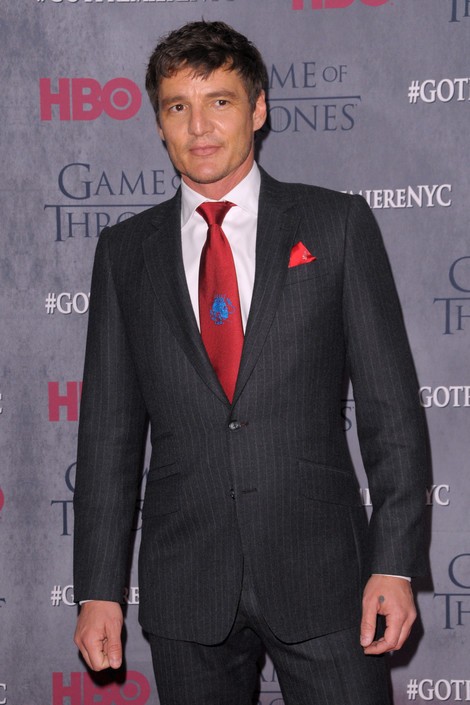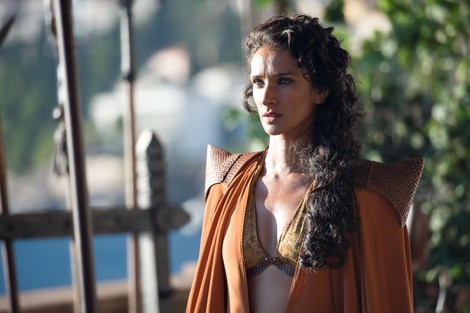 Here's Indira IRL: