Spaying/Neutering Is Up, Animal Populations In Shelters Are Down Across The U.S.
April 30, 2017

It's good news for dog and cat enthusiasts.

The U.S. has seen a massive increase in the number of spay or neutering procedures as outreach and subsidization programs.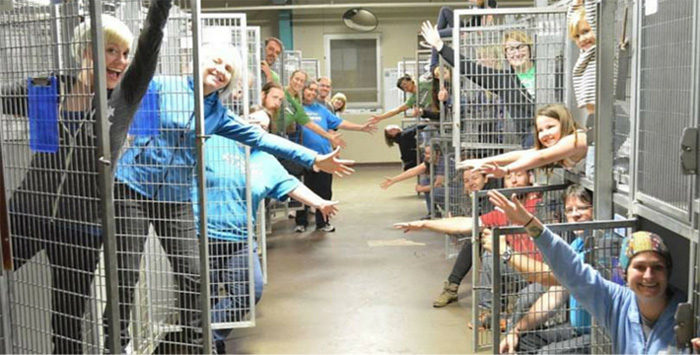 Right now, there are around 12.6 million spay/neuter surgeries performed on cats and dogs every year according to the Alliance for Contraception in Cats & Dogs. Most shelters also have requirements that any adopted animal be spayed or neutered immediately after adoption, or the shelter sets up the surgery themselves.

Cat reproduction rates can be significantly higher than dog rates, making it critical that any cat taken in as a pet gets the surgery done within a reasonable time frame. Many cities even have feral cat sterilization programs that work to spay or neuter feral cats, helping to curb the population of cats outside of traditional human care.

Those spay and neutering numbers is the cause of the drop in shelter animal intakes in the U.S. According to the USPCA, there were about 7.2 million intakes in 2011, compared to 6.5 million intakes in 2015. This represents about a 10% drop over the span of 4 years, which shows that we are heading in the right direction.